Jean Paul Gaultier x KNWLS. These two fashion powerhouses have joined forces to create a collection that is both daring and elegant, reflecting the unique visions of their respective creators.
Jean Paul Gaultier
A Fashion Icon Jean Paul Gaultier, often referred to as the "enfant terrible" of the fashion industry, is a legendary French fashion designer known for his avant-garde designs, rebellious spirit, and unapologetic creativity. Over the decades, Gaultier has redefined the boundaries of fashion, challenging traditional norms and celebrating diversity in his work. His designs are characterized by their bold and distinctive style, making him a beloved and influential figure in the fashion world.
KNWLS
A New Kid on the Block KNWLS, on the other hand, represents the new wave of fashion. Founded by designer Charlotte Knowles, the brand has quickly gained recognition for its modern, edgy, and gender-fluid designs. Knowles' innovative approach to fashion and her unique aesthetic have captured the attention of the industry's most discerning tastemakers.
The Collaboration: A Perfect Fusion of Creativity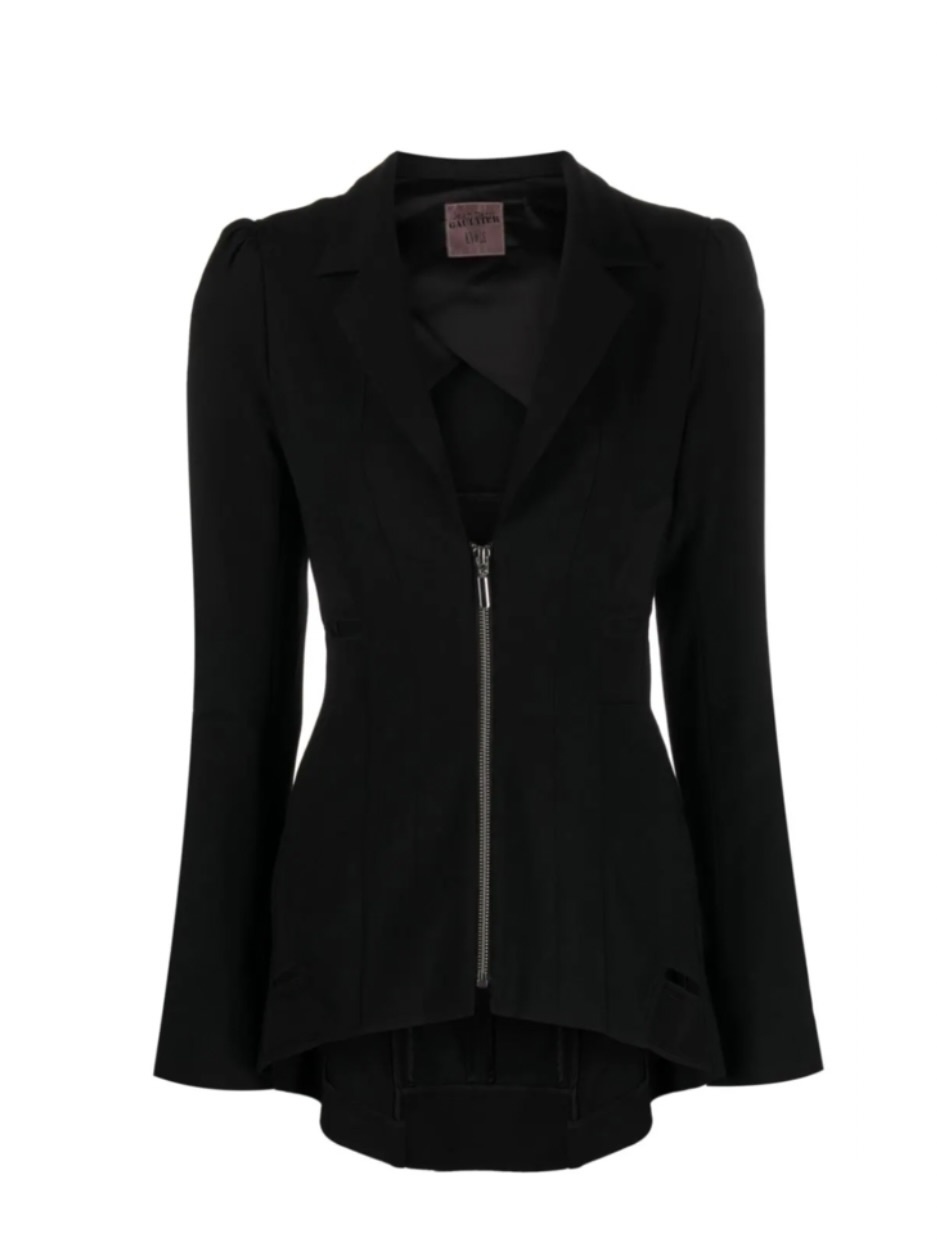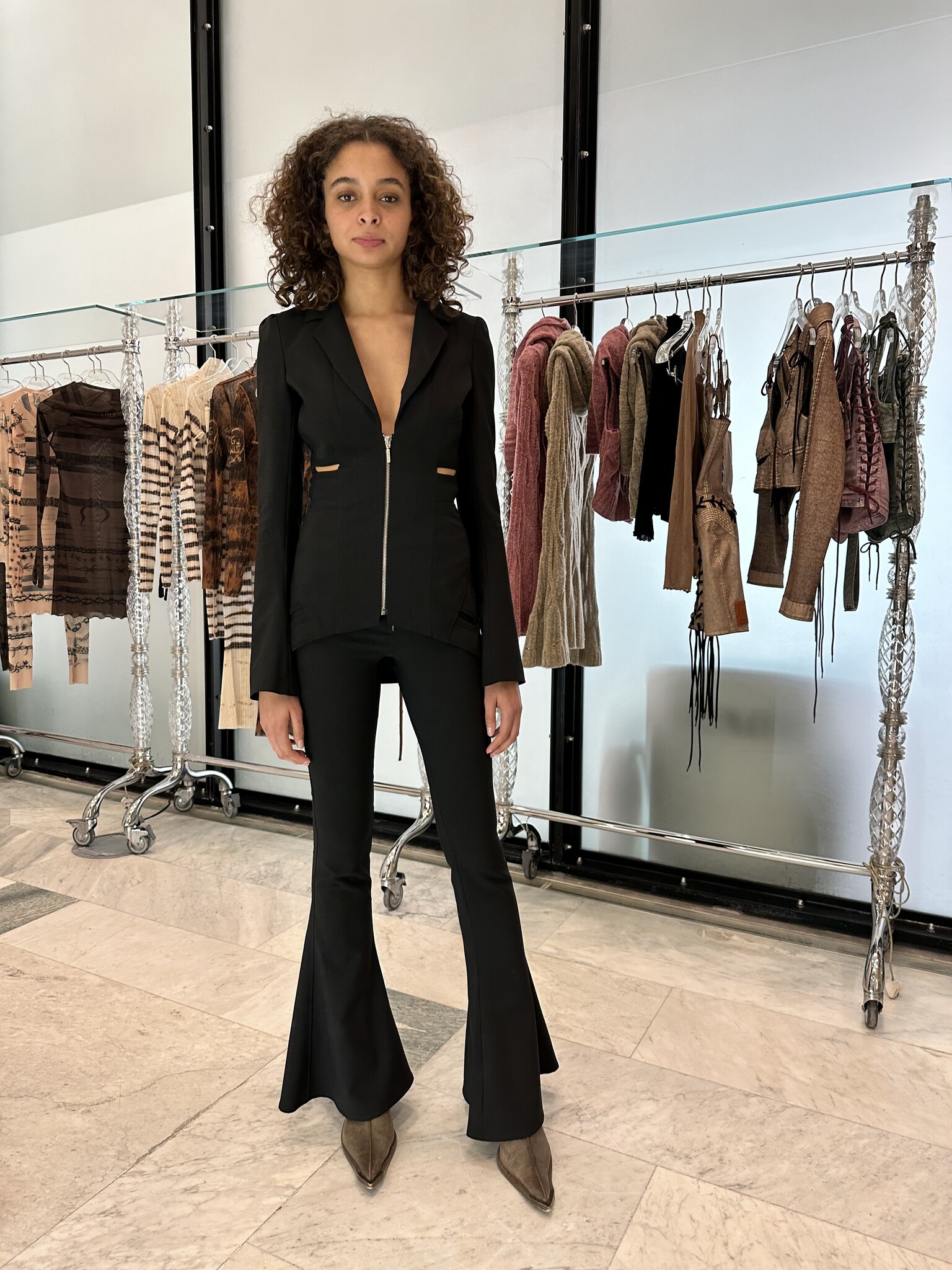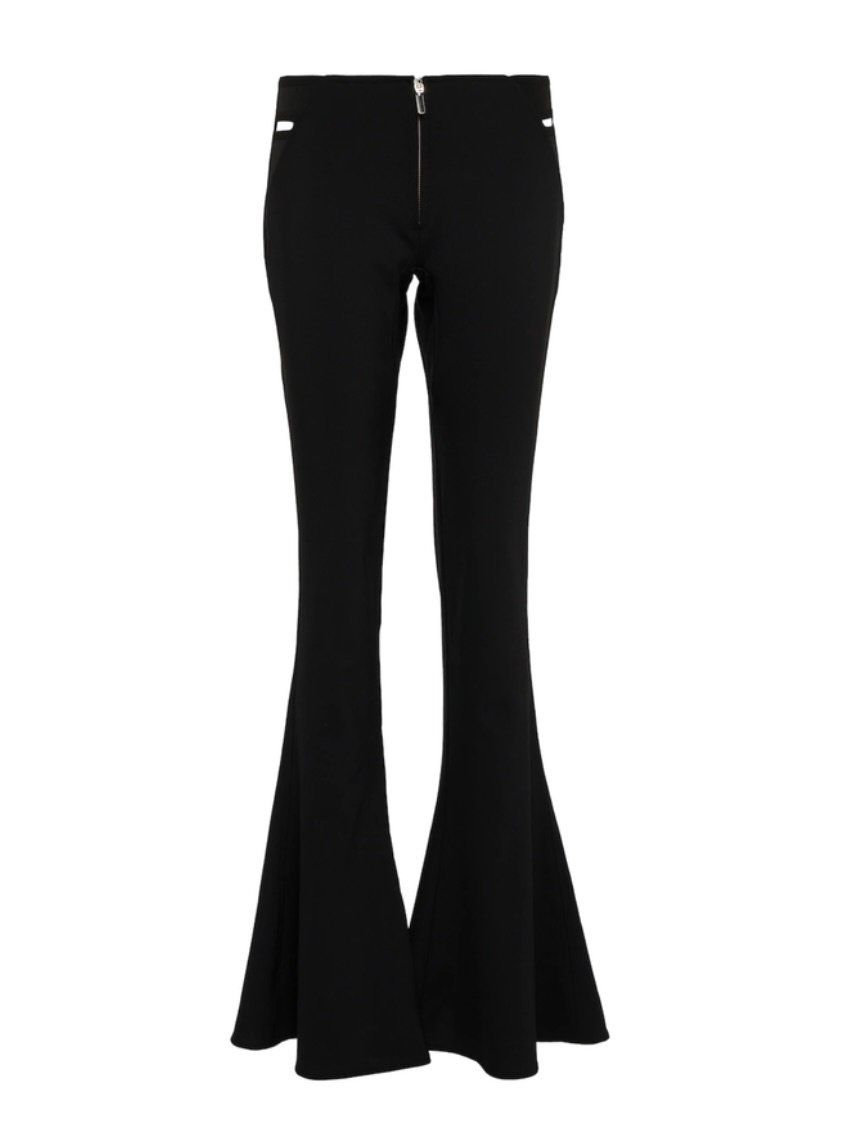 The collaboration between Jean Paul Gaultier and KNWLS is a testament to the unyielding spirit of creativity. It merges Gaultier's established avant-garde elegance with the fresh, daring energy of KNWLS. The resulting collection is nothing short of spectacular, with each piece being a work of art that pushes the boundaries of fashion, using innovative textiles, striking silhouettes and bold patterns.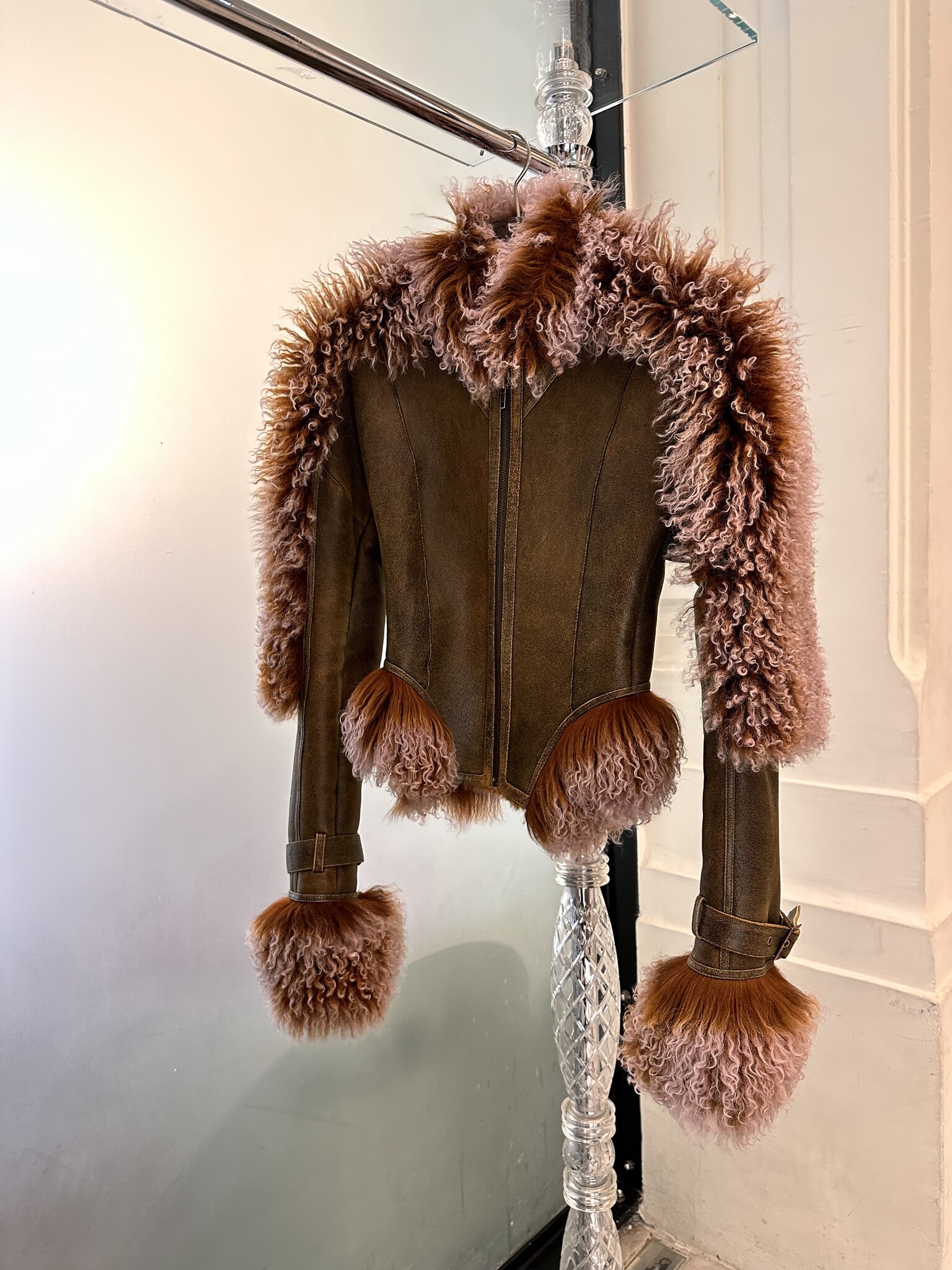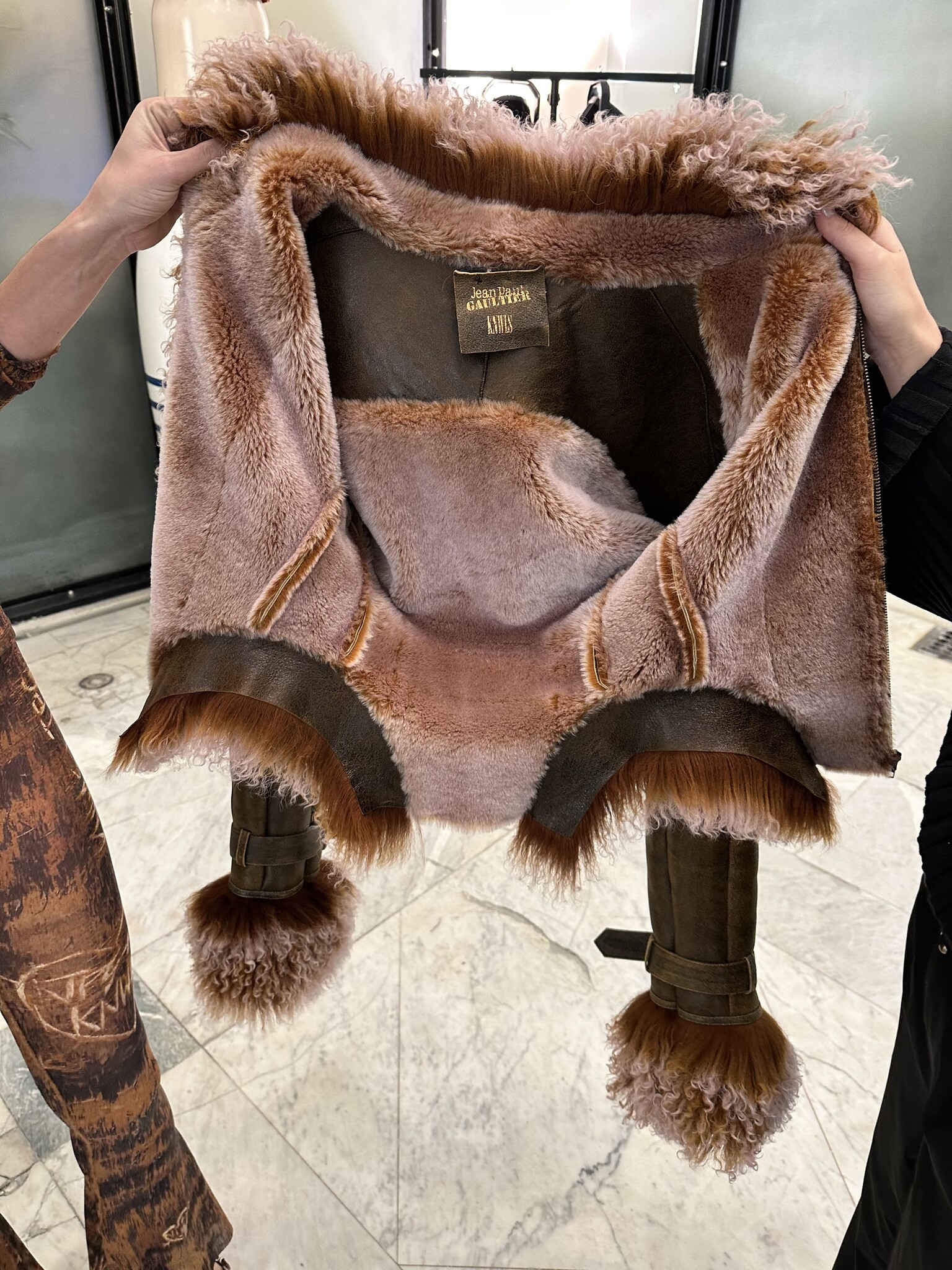 Shearling Jacket High Neck Long Sleeves Brown/Lila
Exciting news for fashion enthusiasts and style aficionados: The Jean Paul Gaultier x KNWLS collection is now available online and in-store at Megusta. This collaboration represents a unique opportunity to acquire pieces that seamlessly blend established elegance with the new wave of fashion, setting the stage for a new era of creative exploration and self-expression.
Your Megusta Team!