Posted on
By Luke Matthew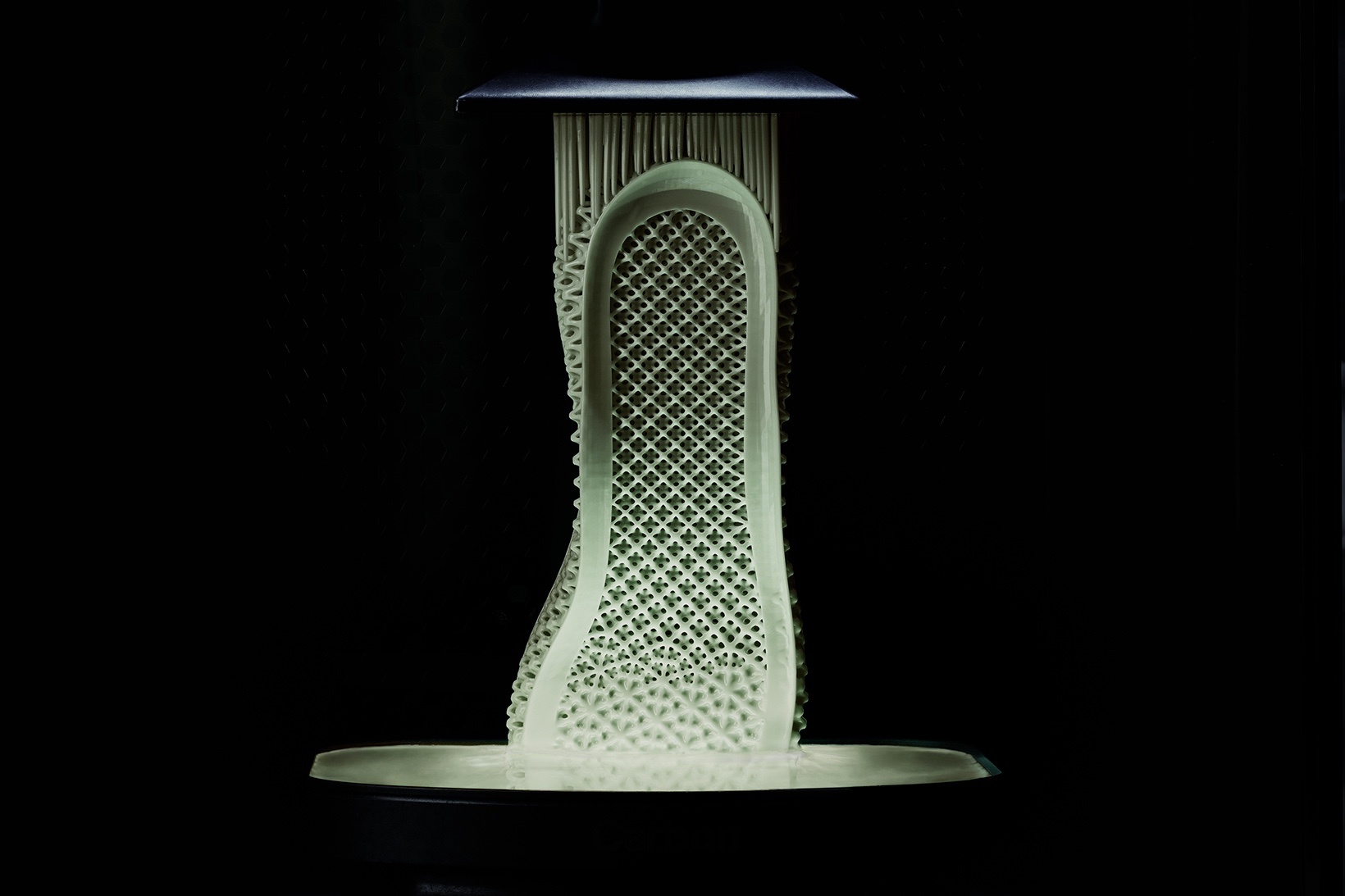 An insight in the Adidas 4d sneakers
ADIDAS 4D, TECHNOLOGY OF THE FUTURE
In collaboration with the 3D print company Carbon, Adidas explores novel technologies to design the shoe of the future. Their solution, 3D resin printing midsoles. Midsoles are usually made from foam and are designed to absorb the shock of when your foot makes impact with the ground. How are Adidas 4d shoes different? The midsoles of these shoes are made from a liquid polymer. Carbons' 3D printers use liquid polymer in combination with heat and light to chemically alter the liquid turning into a stretching highly durable solid. Printing this way makes it possible to print all types of shapes that aren't printable with a normal 3d printer. Like organic or complex shapes.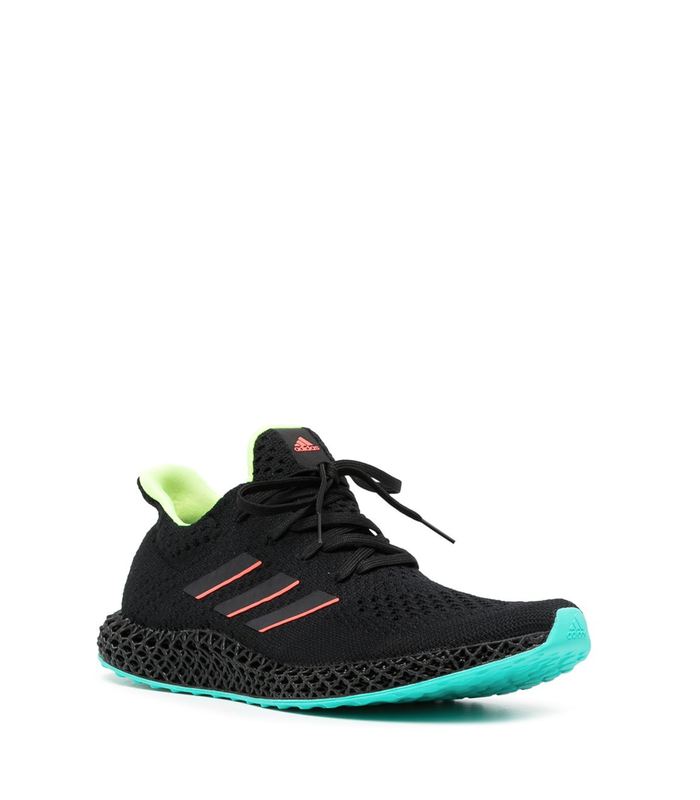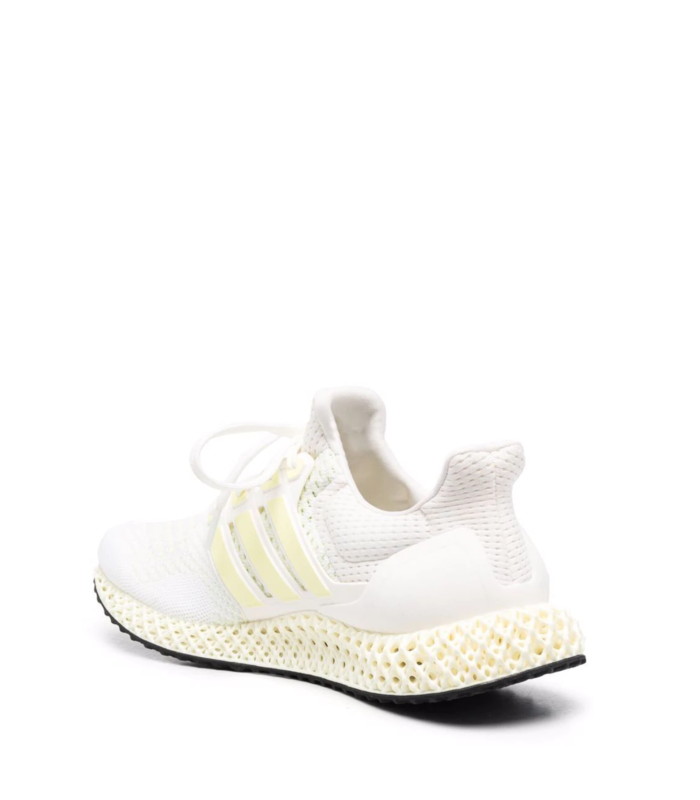 What does this imply for the future? Resin printing technology combined with foot scanners means that it will be possible to print a shoe customized to every foot. Everybody can purchase a shoe adapted to their own feet and their way of walking. This technology isn't far away but probably will take a while to bring this to the masses?
How can we profit from this technology now? All adidas (/Y-3) 4d sneakers are highly shock absorbant and comfortable to wear. Combined with a knitter upper that snugly fits around your foot makes this one of the most comfortable shoes to date. Are you worried about keeping them clean? Just throw it in the washing machine.
Try them yourself in our store and with various colorways you'll find one that can perfectly incorporate into your current wardrobe.