At Megusta, we're thrilled to unveil an electrifying addition to our roster that's bound to stir your senses and redefine your fashion aspirations. Say 'hi' to Maison Mihara Yasuhiro, a name that does not need introduction to those who crave the extraordinary in their wardrobe.
Mihara Yasuhiro emerged onto the global fashion scene in the early 2000's, gaining rapid recognition for his unconventional approach to design. Yasuhiro's journey began in Japan, where he initially garnered attention as a footwear designer, known for merging elements of classic and contemporary aesthetics. While those elements became the hallmark of his clothing line, he redefined streetwear.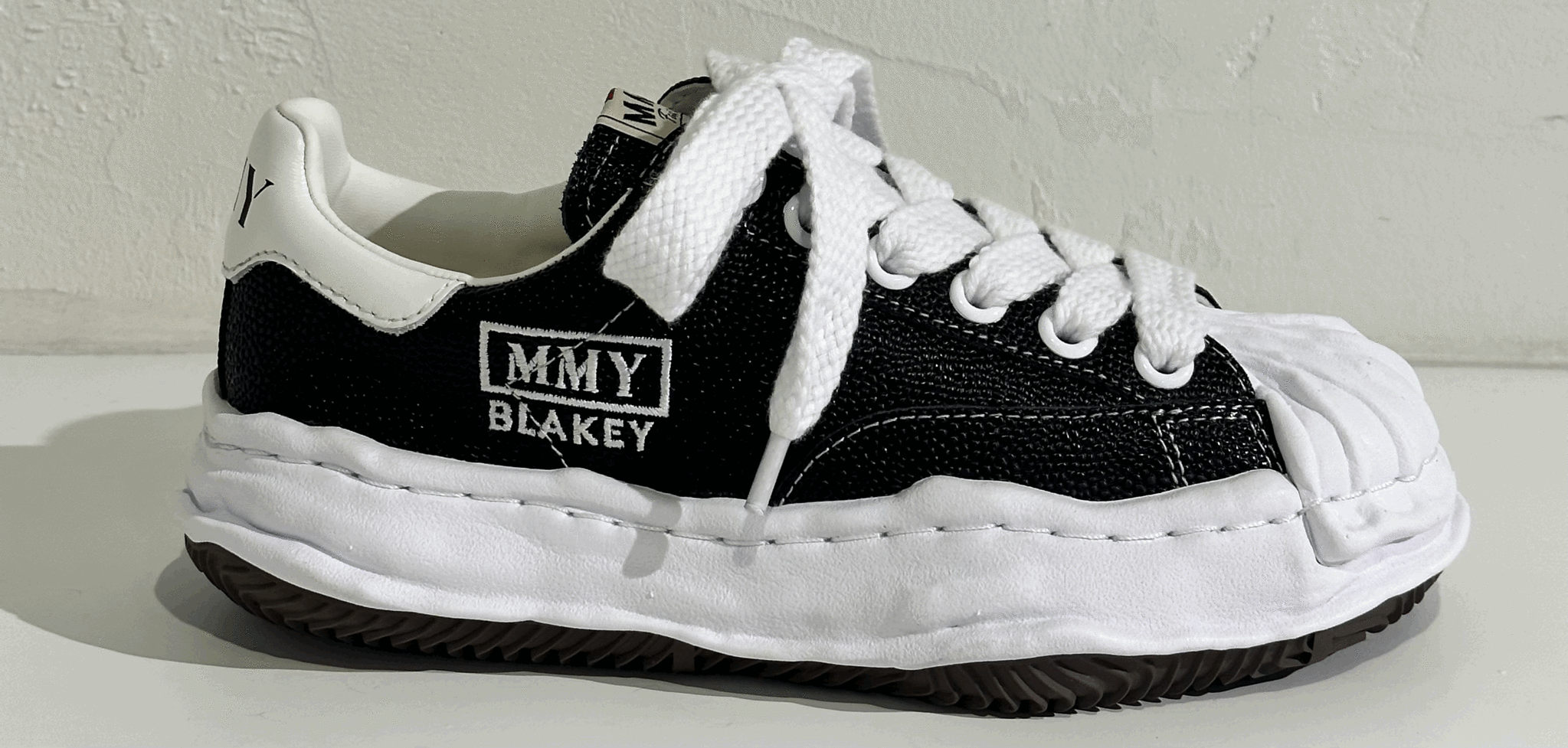 MMY Wayne Low Top Sneaker Black/White - Shop now
Megusta is honored to bring you the very essence of Yasuhiro's streetwear renaissance. When streetwear traditionally draws from an urban culture, Yasuhiro infuses it with a high-fashion twist, elevating it to a new level of luxury. His designs often feature unexpected combinations, such as distressed materials, refined tailoring, making his minimalistic designs an eye-catcher to the streetwear landscape.
Linking to the brand's key features, Mihara's inspiration is the art of deconstruction. He embraces the notion that beauty can arise from dismantling traditional norms.  This is expressed through the involvement of taking apart garments and reconstructing them in unexpected ways. Deconstruction is not seen as chaos at Maison Mihara Yasuhiro, it is the braveness and ability to destroy something old in order to create new life and our future.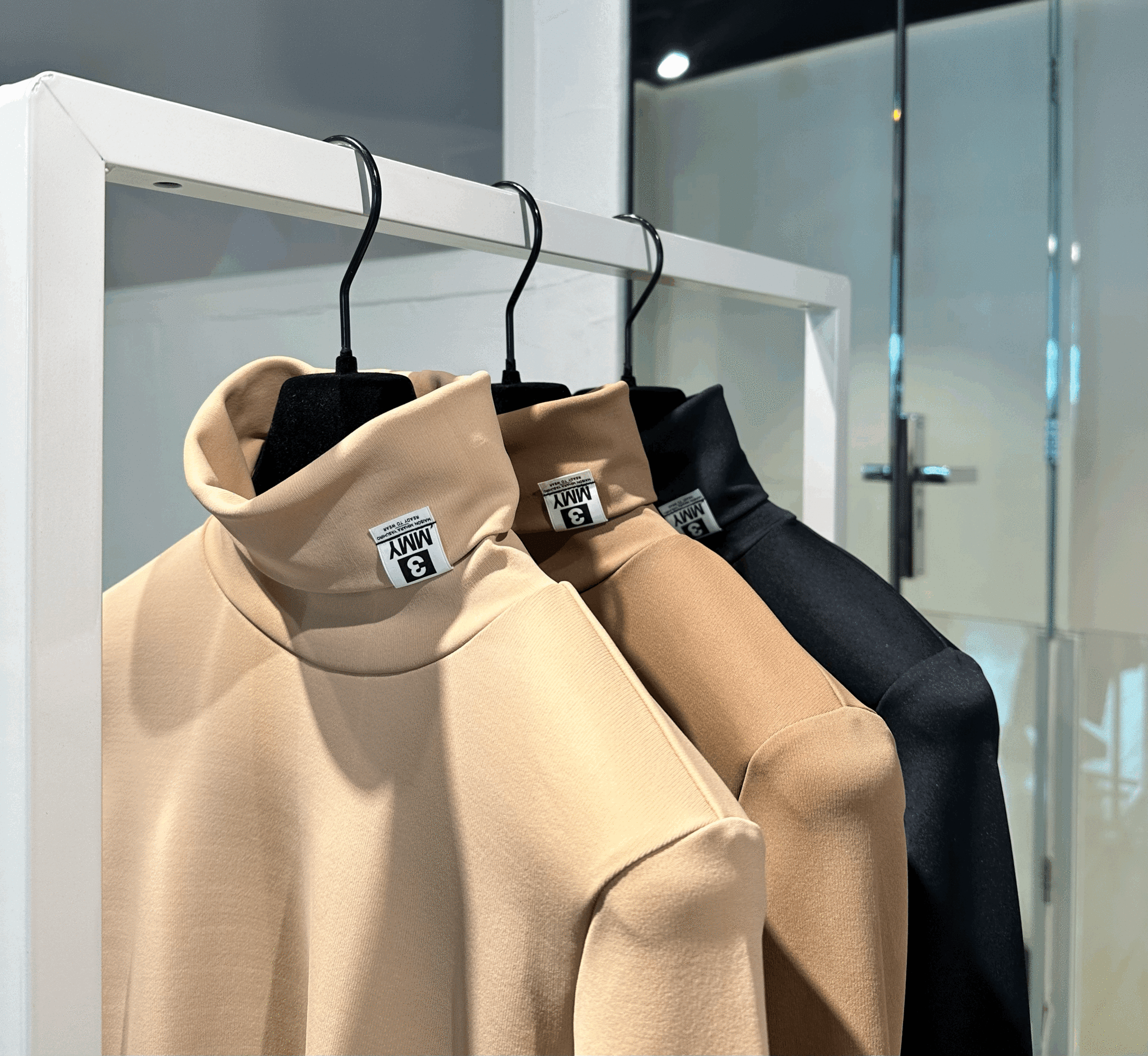 MMY Turtleneck in beige, brown and black - Now available in store!
Each collection from Maison Mihara Yasuhiro tells a story, often drawing inspiration from cultural or historical references. Yasuhiro's designs have been influenced by everything from military attire to art movements, resulting in clothing that carry a deeper meaning beyond the aesthetic appeal.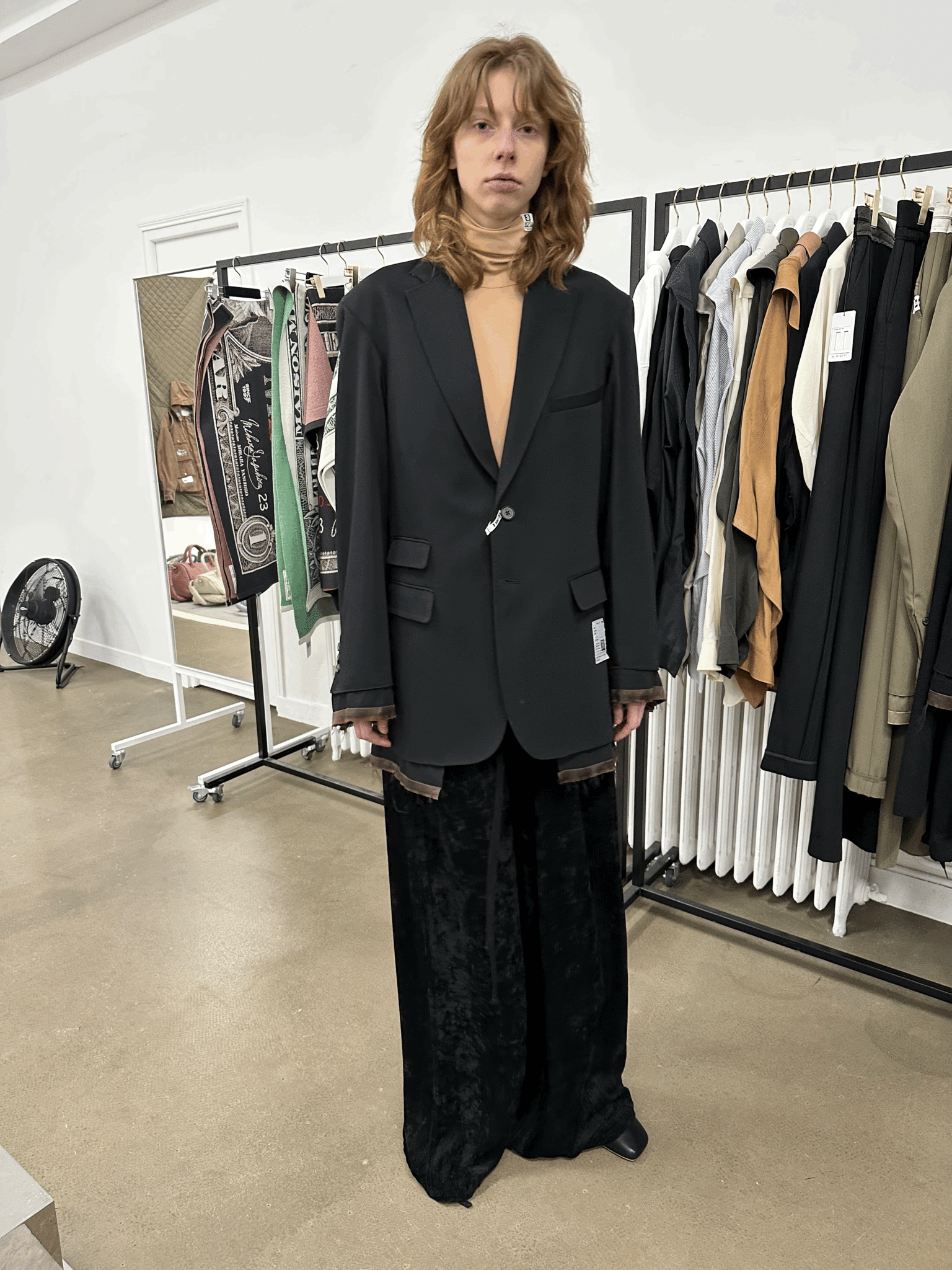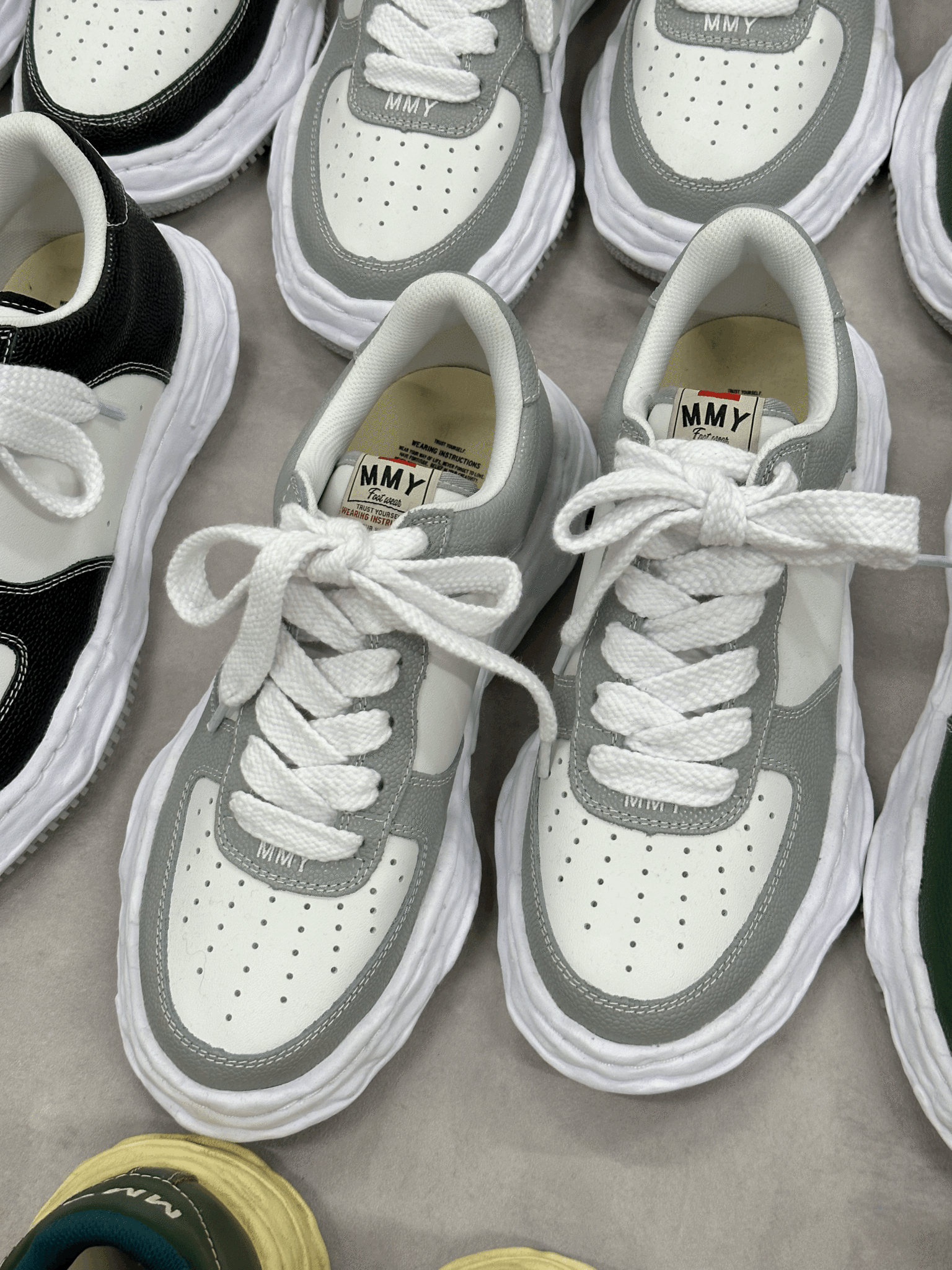 MMY Fitting - abstract Satin Blazer in black, the perfect                    MMY Wayne Low-Top Sneaker - edgy design meets 
   perfect statement for fashion enthusiasts Shop now                        exceptional comfort Shop now
As we introduce Maison Mihara Yasuhiro to our world, we are aware that its creations are not just embedding your body, they encapsulate a movement, a testament of daring to be different.
Experience the fusion of high fashion, deconstruction, and history now at Megusta, limited products available in store and online.
Your Megusta Team!