Posted on
By Luke Matthew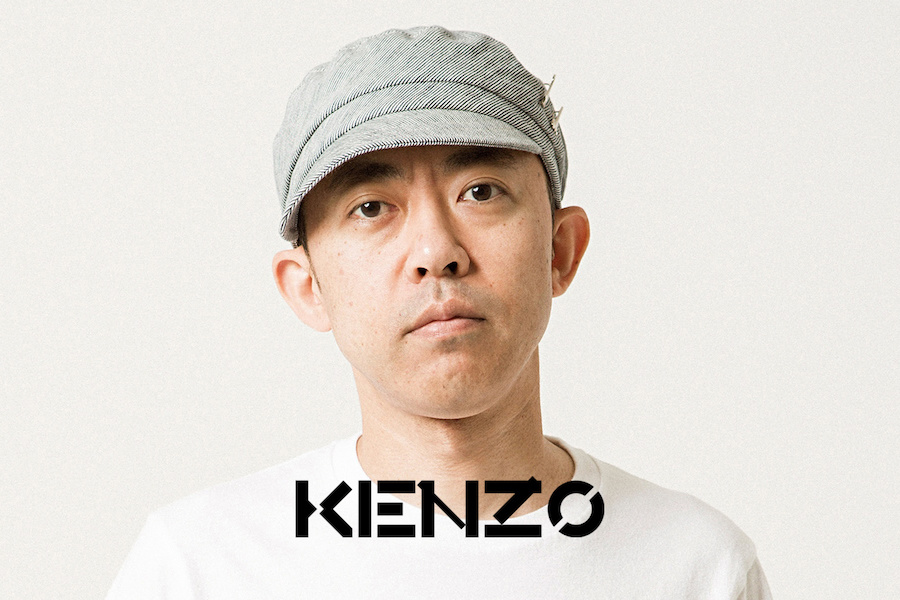 Kenzo switching from artistic director, what it means and why its so important to the world of fashion
Kenzo was founded by the Japanese designer Kenzo Takada when he moved to Paris in 1964. Taking inspiration from asian and Japanese styles Takada started its first collection with handmade womens clothing. From that time on, Kenzo grew and expanded to different parts of the world and the fashion industry and later also joined LVMH. Kenzo has a rich history with a multitude of different collections and collaborations. And now Kenzo entered a new era with Nigo as its new artistic director.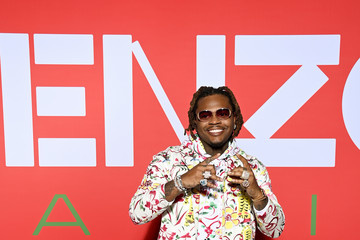 (Gunna styling one of the new pieces)
What makes this era special? Nigo is a legendary designer that shaped streetwear to what it is now. Laying the foundation with his brand Bape, he inspired many artists. Nigo is also the first Japanese artistic director and designer for kenzo since Kenzo Takada. 
With its floral motif, japanese americana details and roots in graphic street design; Kenzo by Nigo is bringing amazing designs. And for you, we picked out our favorites. Check them out in the store or on our site.