Emerging Young Artists from Nimeto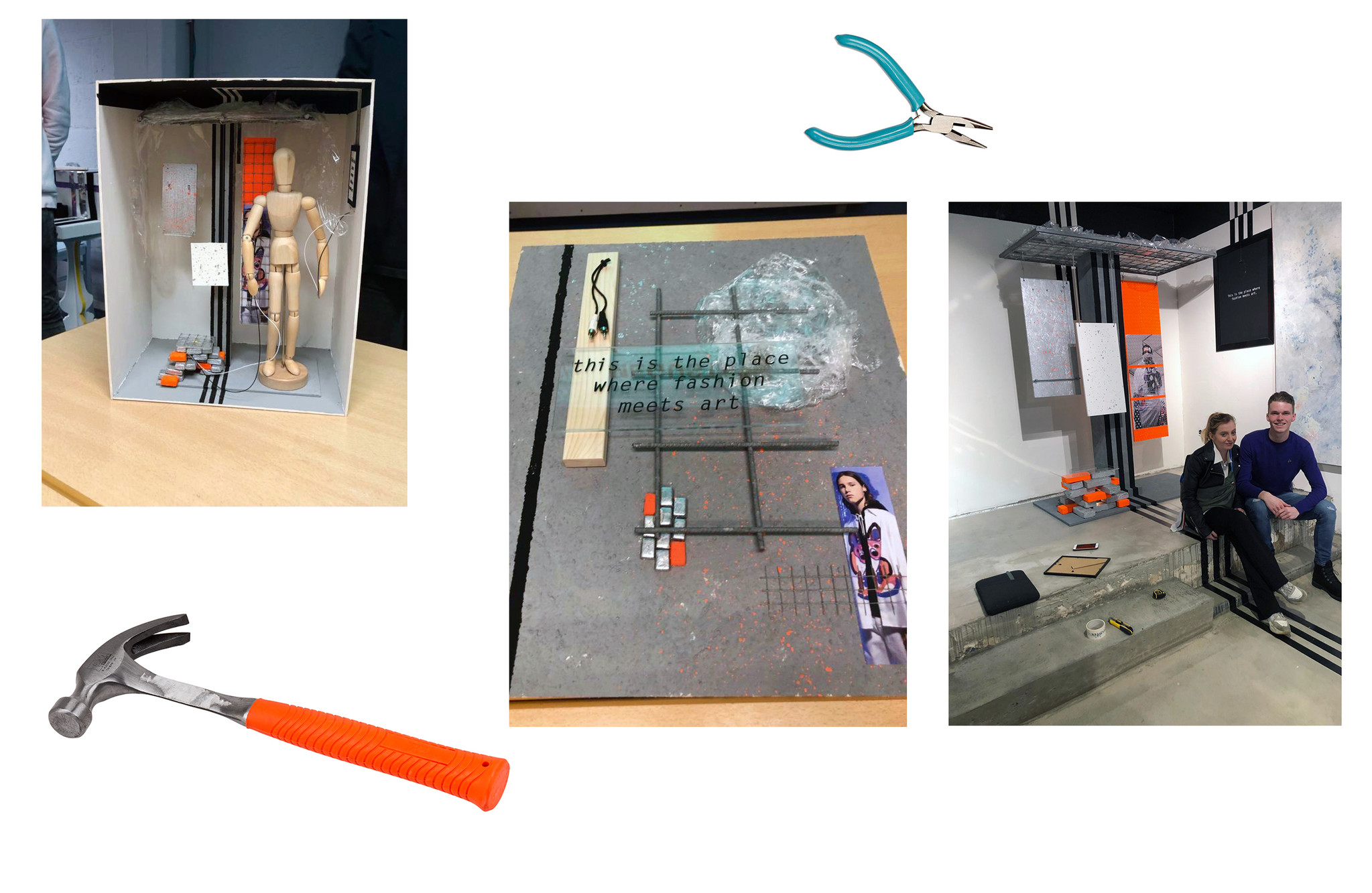 ARTSY CRAFTS

             Nimeto Utrecht is an independent and professional vocational school with six creative, technical MBO courses. This is the first time these Nimeto Students as Creative Space Makers have been assigned to create a complete Store Installation.

 

At the beginning of their journeys, Megusta would needed to select 1 Project group out of the 50 students to start off. However instead all students were chosen and each provided a spot in store to showcase their thrilling ideas. We as Project Managers, are highly anticipated about the global trend toward repurposing materials in the Fashion Arts. The process of repurposing materials has immeasurable benefits. There are instinctive, economic, esthetic, philosophical, and even political reasons to recycle, and the mindset of the students is a very big part of this future process. In an attempt to bring together compelling examples of this trend, we let students indulge in this ever-increasing phenomenon of repurposing with a passion.


 

 
Before starting off their Project, Students needed to Present An Impression of Their Interpretation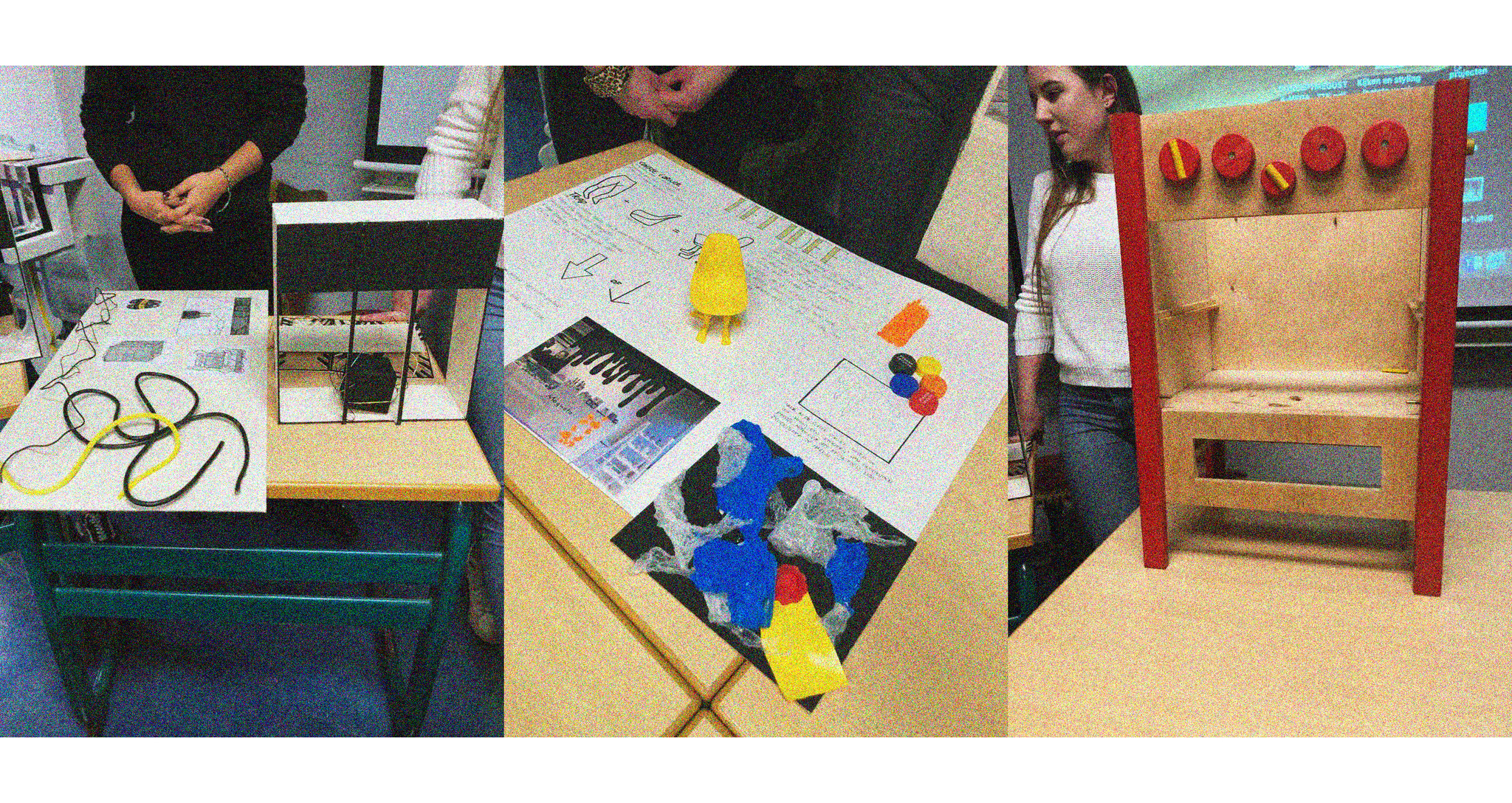 OBJECT CREATION
"Our world is filed with useful surprises that fuel the imagination. Objects contain the most history and its fun to think of the journey that the object has taken to get to the Megusta shop and what the next stage in the objects history will be in new possession."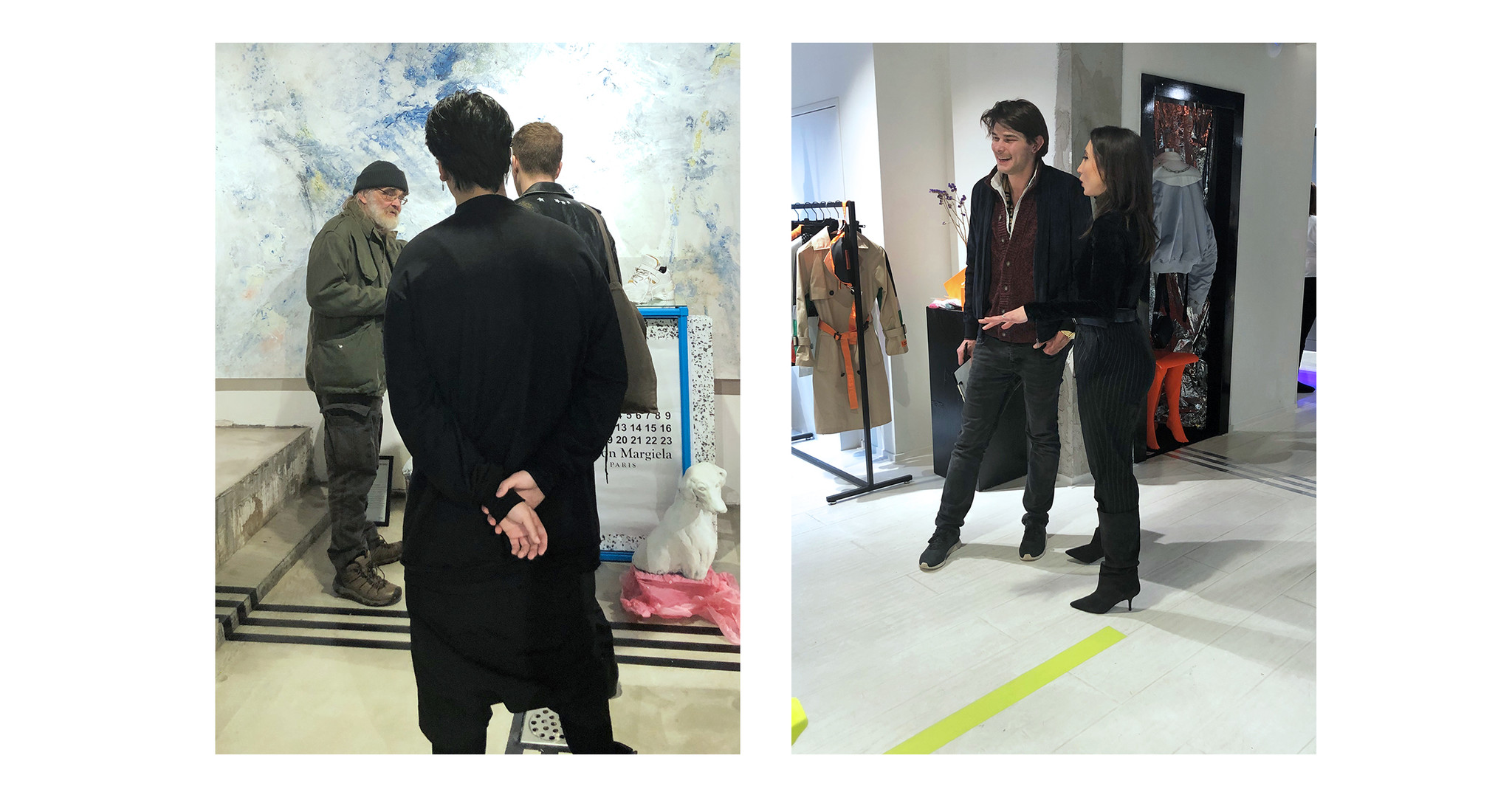 VOTING
             For a 2 week period we promoted their work on Instagram were viewers all over the world were able to take part the voting process as also Visitors in Megusta Store were able to participate in Electing the Winner of the Nimeto Projects. On the last day of the contest, Established Arists as W.H. de Groen, Marco Manders & Paul Höhner were attending the Event hosted at Megusta to give their final votes.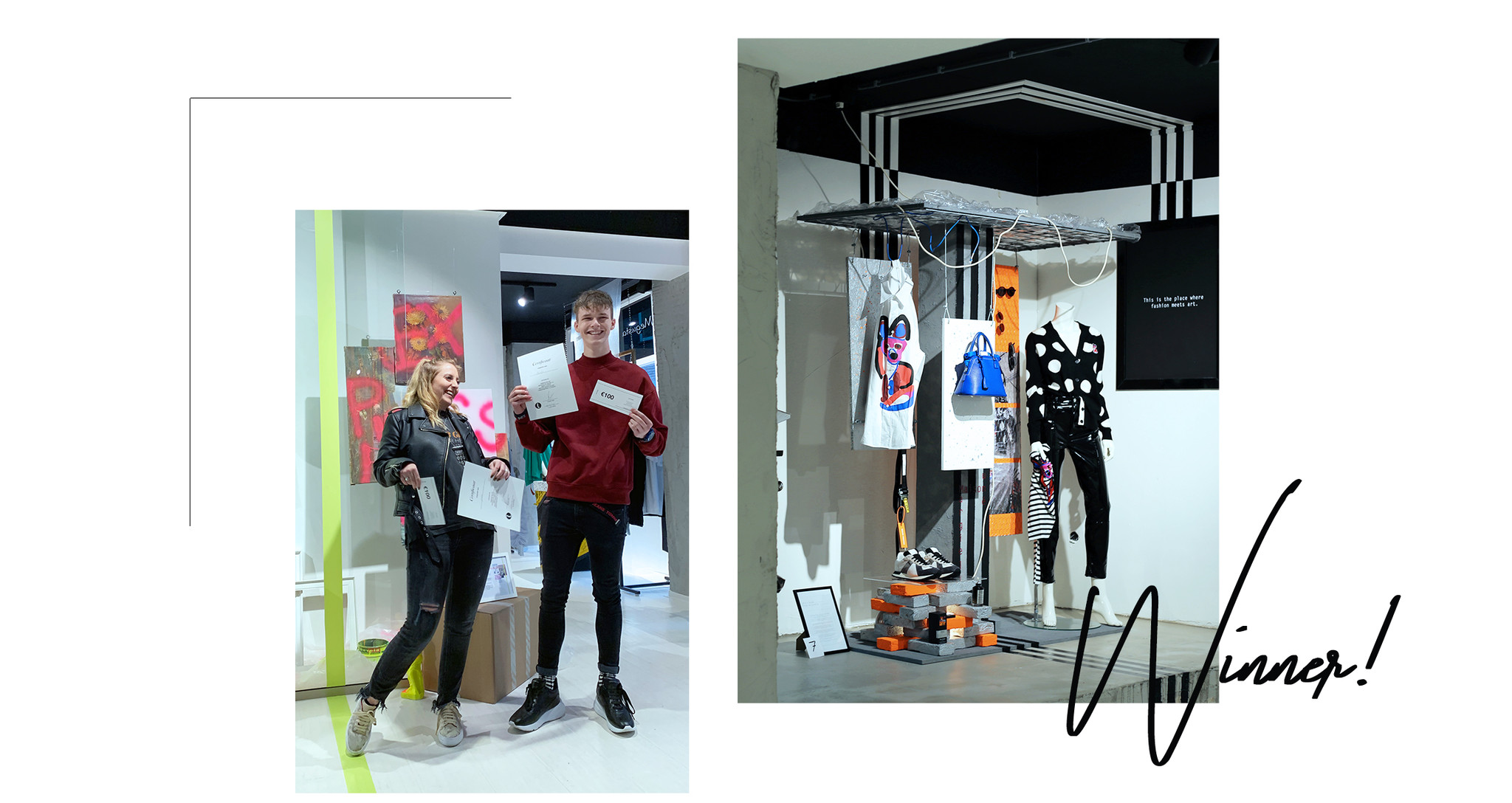 Niels & Josephien have experimented to Highlight

ACIDE Maison Kitsuné

in their somewhat quirky constructional metal fence installation with bold juxtapositions of details, materials and textures. They truly integrated their bounderless sense of connecting displays in an inventive way.
What were your expectations before starting the Megusta project ?
We were really looking forward to the project, we already came up with ideas before the project even had started. We also did some research about the store online. We had expected that only one idea would be worked out and that motivated us very much to develop a very beautiful idea. We had a very professional approach because Megusta is a store in a high segment, and we thought that it was really important to handle every item with care and respect.

What was the first thing that came up your mind on the Project Theme "Repurposing" ?
A very good theme, because many companies are not really doing that yet, even big companies aren't repurposing enough. Selling materials to make something is so boring and simple, when you reuse materials you can Create Such Cooler Things. In this time it is a big thing to reuse plastic and make cool stuff of it. Pien and I are really fascinated about that. It was also a very difficult challenge but this motivated us very much.

What was your most challenging aspect ?
Make a solid and safe construction. The products had to be presented well and beautifully. The plates for the products had to hang straight and solid for a nice visual effect.

Did you enjoy working on an installation at Megusta ?
Yes it was just a lot of fun to see how these things happen in a real store. And we found the people at Megusta extremely cozy and fun. We also received many compliments from the Megusta team that we worked very professionally and that is very nice to hear.
We just can't wait for the collaboration between Megusta, Pien and I. And were already missing the fun we had in the store and the nice people who are working there, we never met such lovely and sweet people.
We love you,
Niels and Pien
PHOTOGRAPHY KAI BOLWIJN & SEDEF THIES. MANAGEMENT JULIA BERG & EUGENE THIES.