Just in: (RUNNER) by RAF SIMONS. Explore the collection here.
RAF SIMONS is for the past, present and future!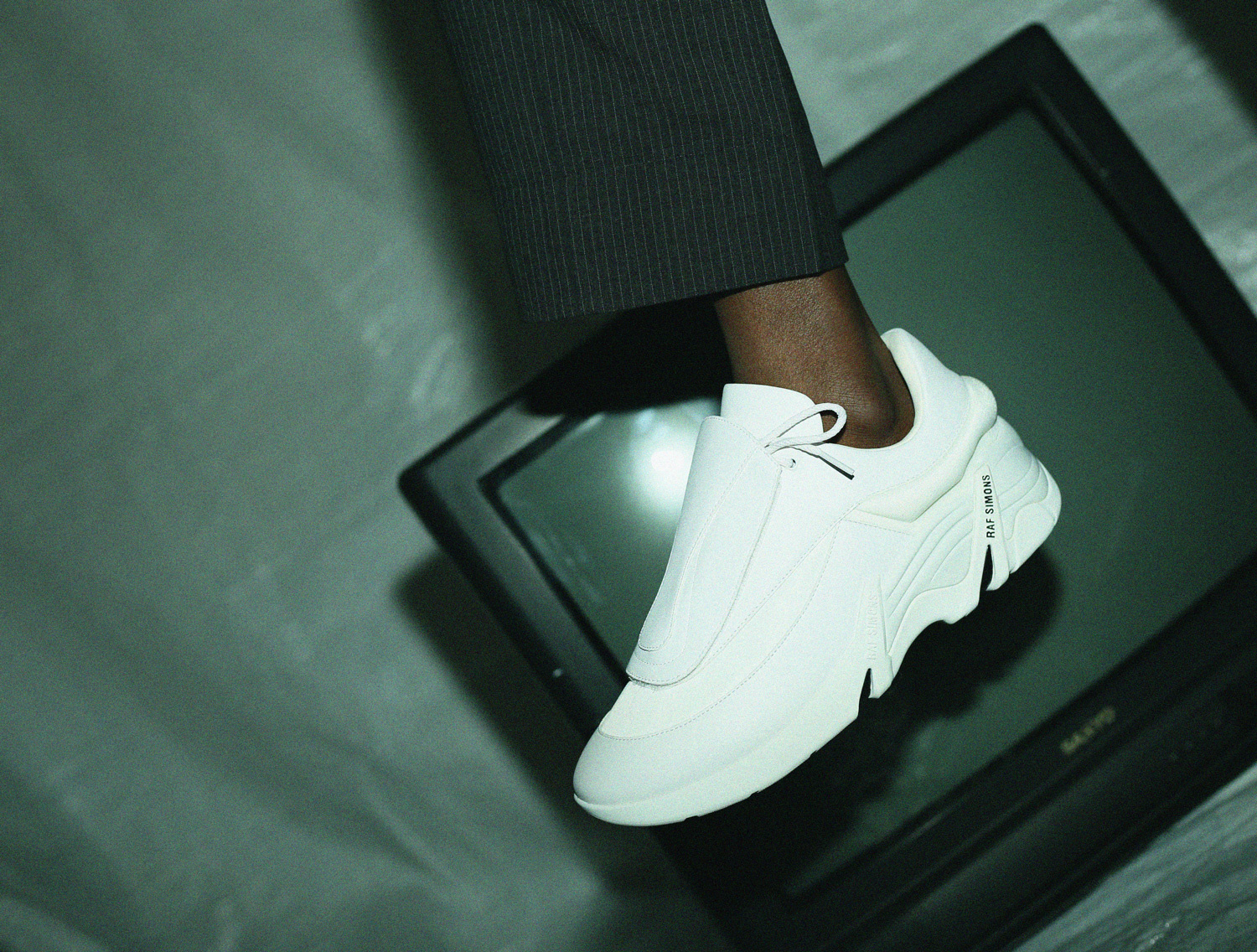 Just in at Megusta is the new RAF SIMONS footwear collection dubbed (RUNNER) that is based around modern and classic running silhouettes. The debut collection makes space for very futuristic styled sneakers in a bulky yet streamlined shape and interchangeable lace guards while there is also a reference to the modern day classic Stan Smith. Then there also is the most prominent of them all named the SOLARIS. The sleek chelsea boot like runner merges the world of athletics with that of classic wear.
At Megusta we offer the ORION, ANTEI and SOLARIS runners in monochrome colors (though the ANTEI has an interchangeable lace guard in purple!). (RUNNER) By RAF SIMONS is a beautiful representation of classic (ORION), modern (ANTEI) and futuristic (SOLARIS). Together the range forms a leading example of what sneakers were, are and can become.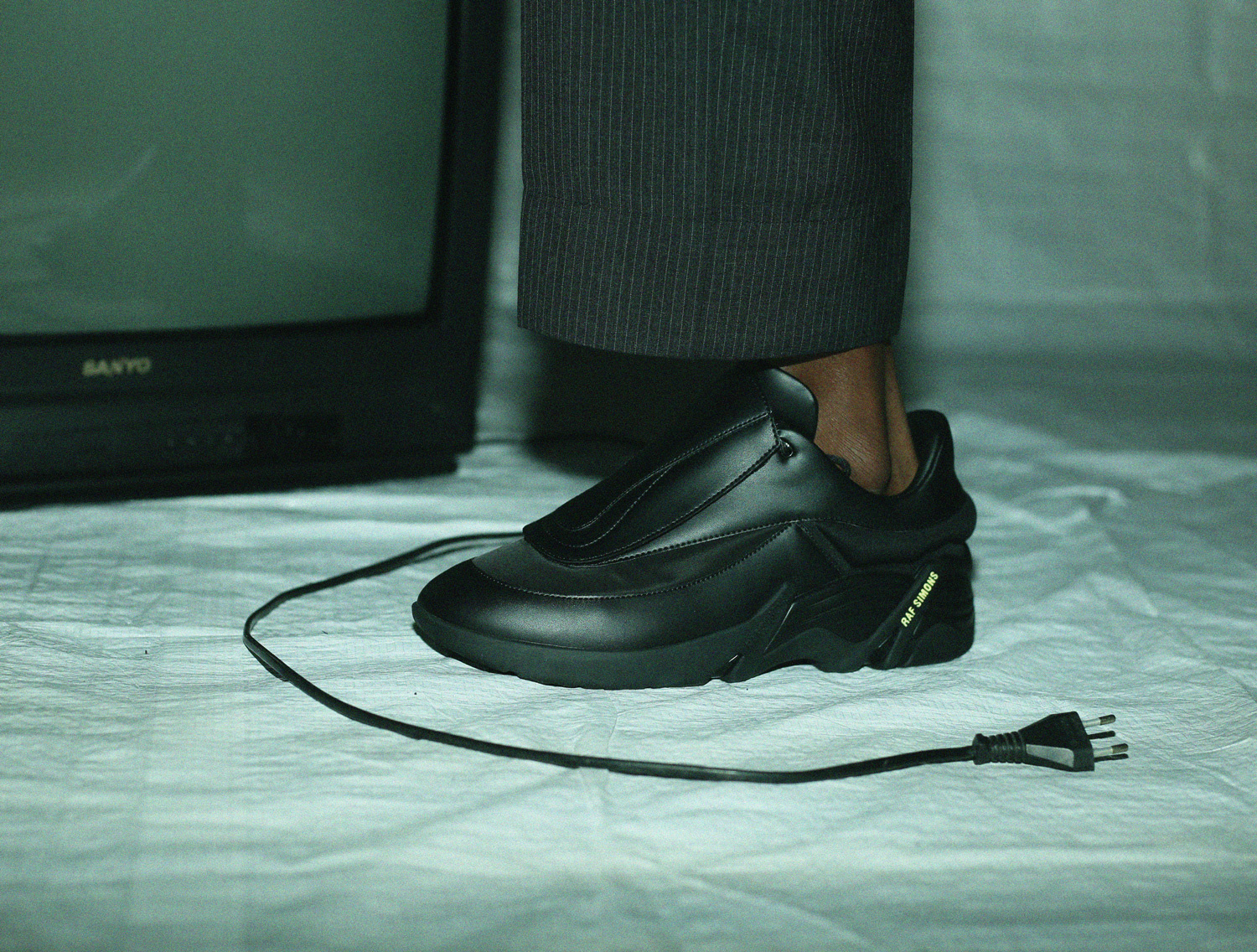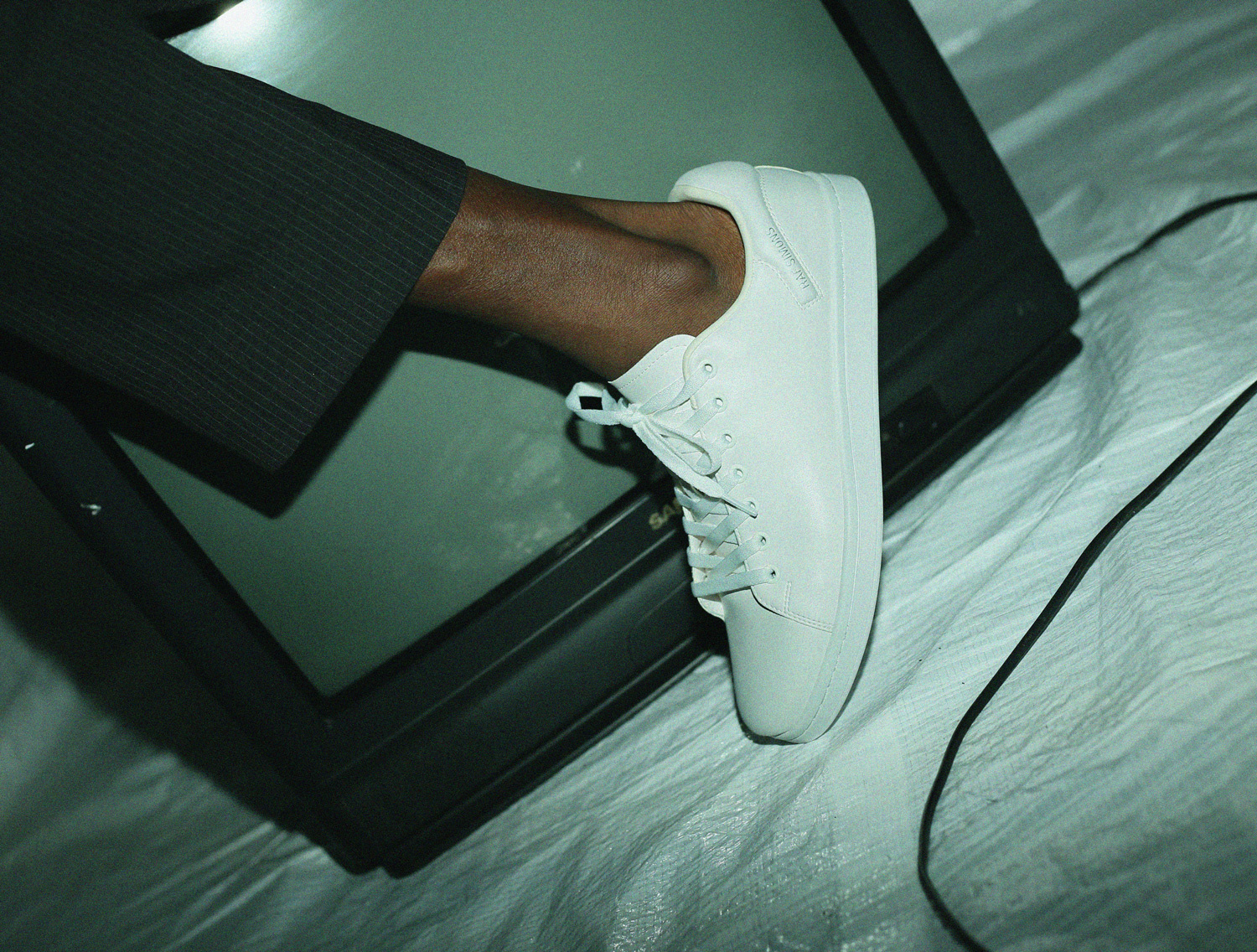 Join RAF's investigation of form and function and shop the collection now in-store or online!
WORDS: KAI BOLWIJN
IMAGERY: SEDEF THIES