Exploring the Maison Margiela cut-off trouser.
By now you must have noticed we are huge Maison Margiela aficionados and we reckon that most of you are as well. Margiela's trailblazing creations have the power to remain sophisticated while always having that special thing extra.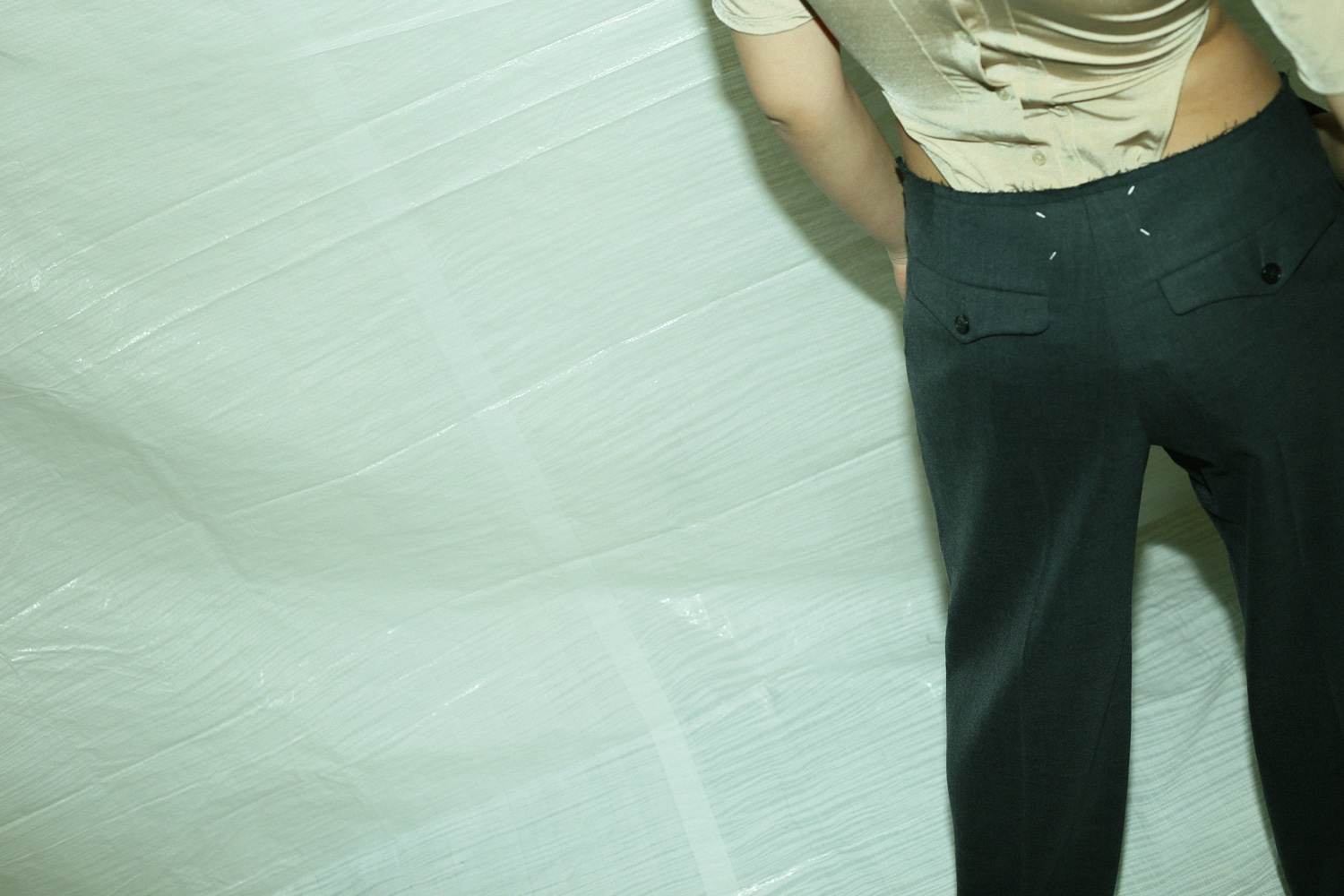 This week we highlight the Maison Margiela Cut-off trouser that is part of the women's collection. The Megusta approach is slightly different as we added it to our range for its unisex design. The fit of the trouser is very sharp and classic and lays low on the hip. Having the waist band cut off makes room for a totally new fit and is still nicely pleated featuring a small front pocket for your keys or pocket money. Made in Italy from a dark grey melange wool this suit trouser is the perfect item for both women and men.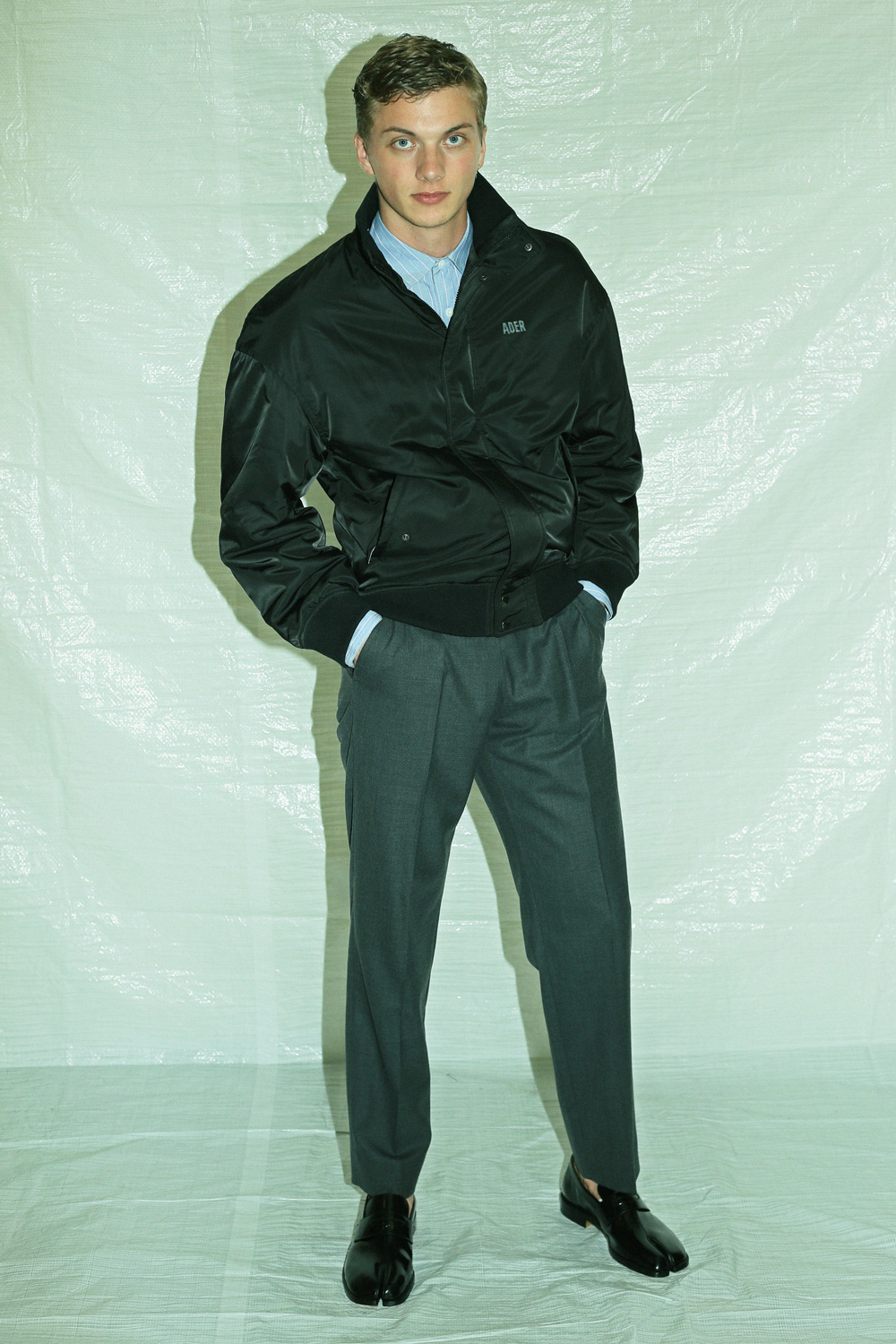 Shown here is the trouser styled with a Ninamounah body blouse to accentuate the hips and overall fit of the trouser.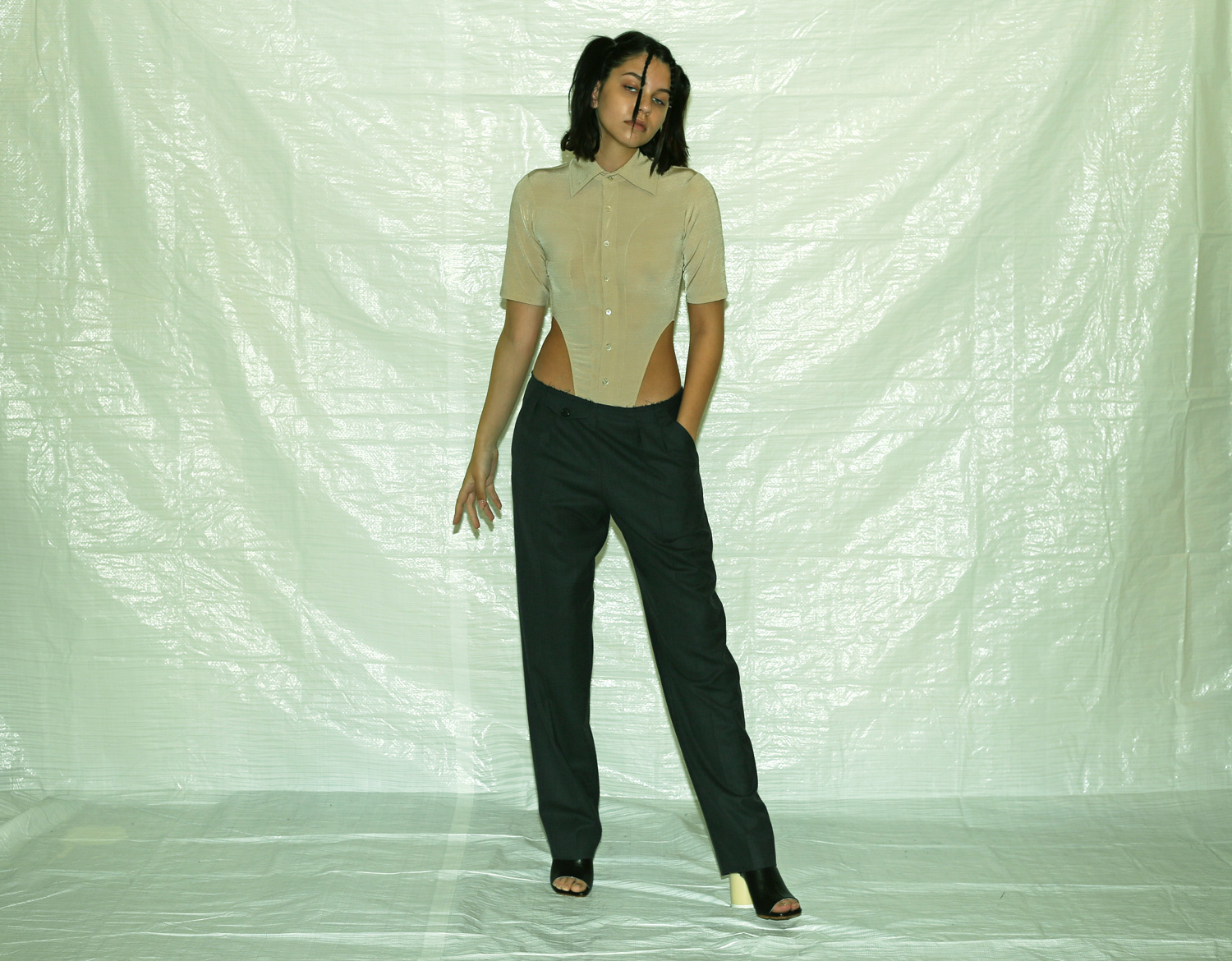 Another styling option is to make it more 'Business not so casual' by styling the cut-off Margiela trouser with the latest Ader Error jacket and zigzeg placket shirt finally topped off (actually bottomed off) with the Maison Margiela Tabi Loafers.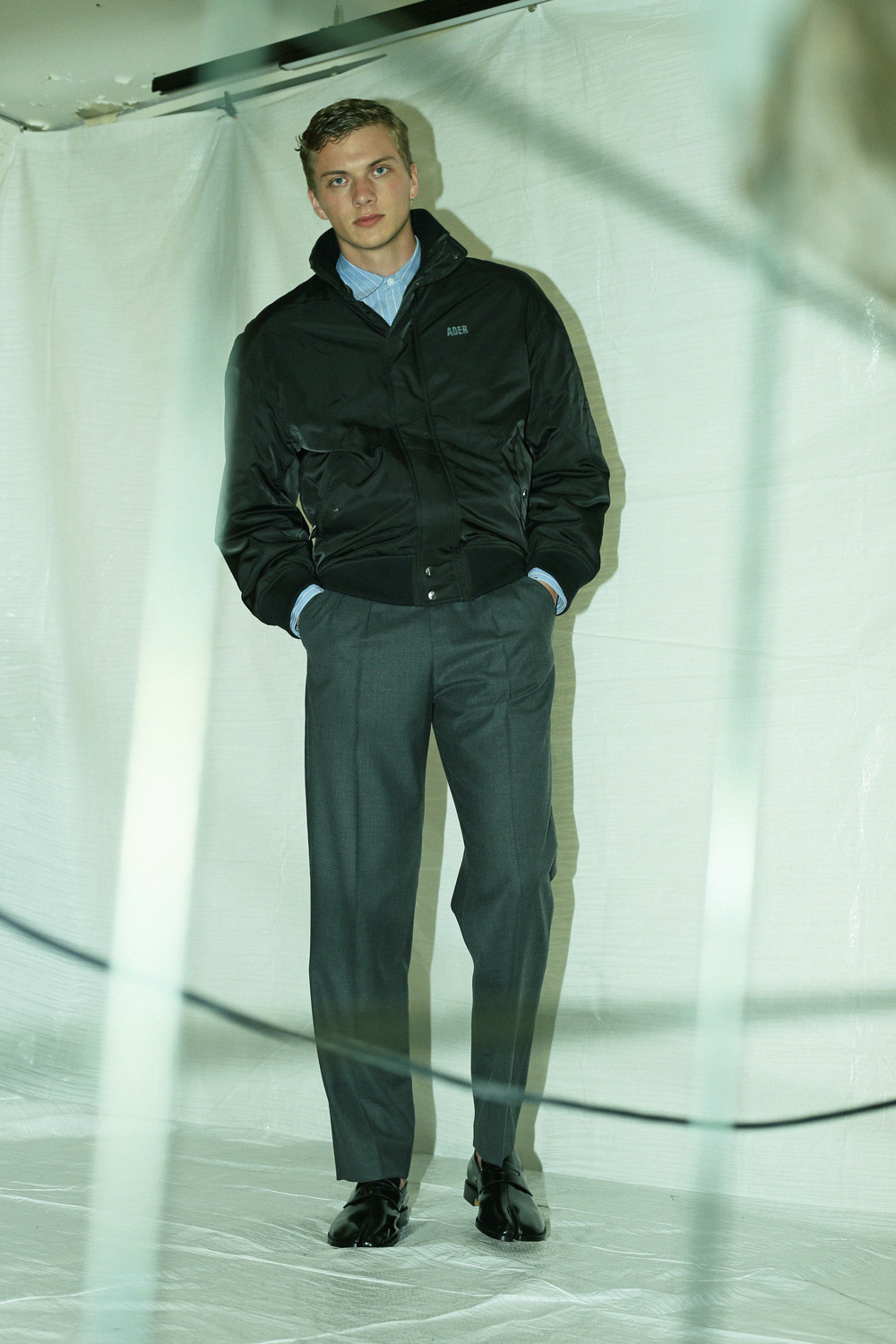 Explore this comprehensive trouser and the full Maison Margiela collection online or in store!
TEXT: KAI BOLWIJN
IMAGERY: SEDEF THIES