Maison Kitsuné, the brand that uplifts staple pieces in a timeless manner.
MAISON KITSUNÉ AT MEGUSTA

Maison Kitsuné, the brand that mixes French and Japanese influences to make contemporary clothing suitable for just about anybody. In 2018 the foxes assigned Yuni Ahn as their new creative director to take the brand to new heights. While opening new flagship stores around the world Maison Kitsuné also dived further into the culinary realm by opening their very first Restaurant in Paris.
The brand offers as they accurately describe 'elevated staples' with a sense of timelessness. Megusta stocks the seasonal ready-to-wear range along with Maison Kitsuné their exclusive 'Acide' line that is only available at select retailers.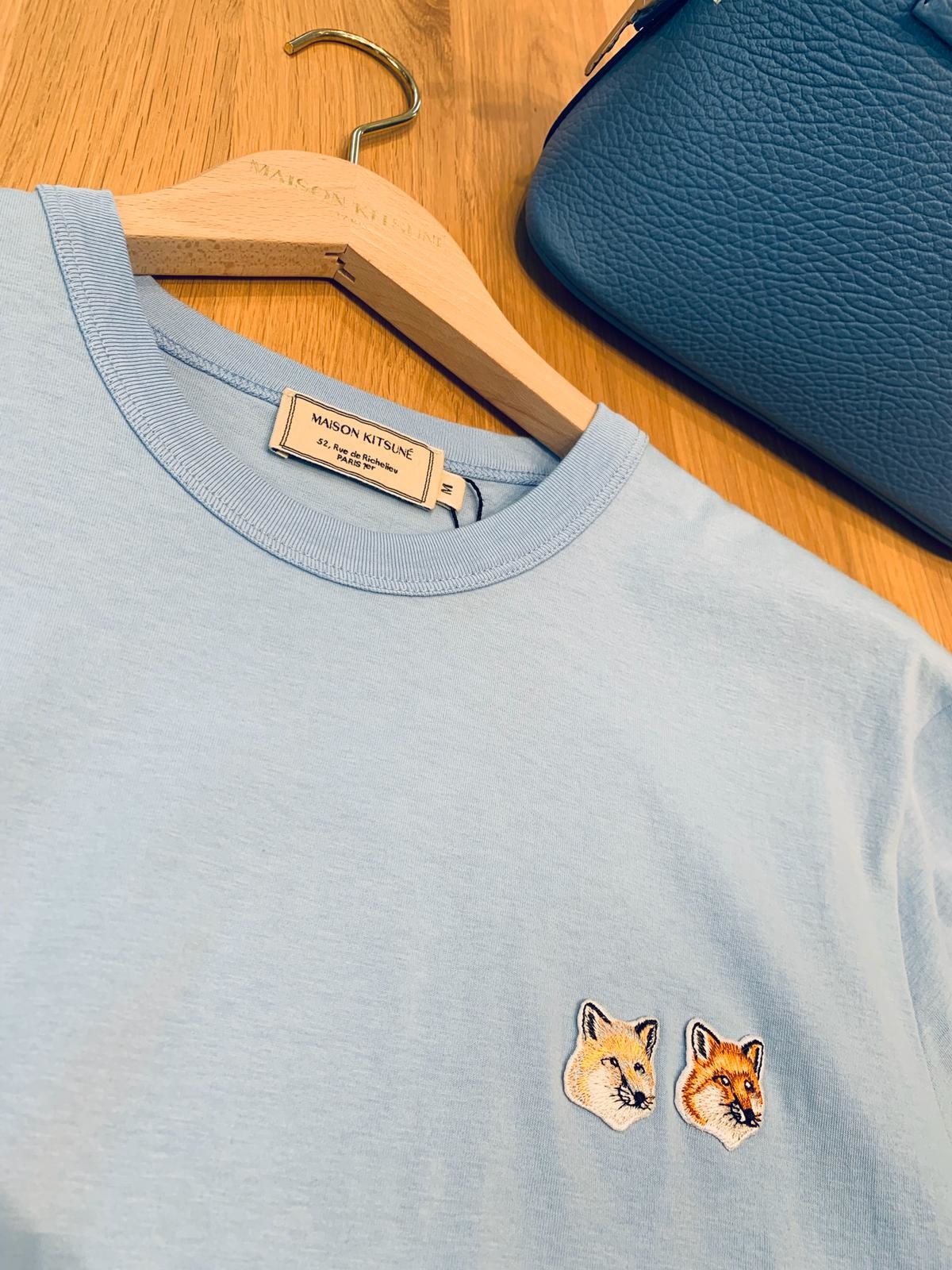 THE FOX

Some of you might wonder what Maison Kitsuné stands for. Because Maison Kitsuné is a Paris-meets-Tokyo brand they thought it would be cool to combine the two languages to create a brand name. In French the word Maison translates to "house" and "fox" is the English translation for Kitsuné in Japanese. Pretty cool right? Why the fox you may ask? The Fox is a symbol of versatility. It also possesses the power to change its appearance. If you watch their different clothing pieces closely you will be able to observe that the style of their fox is ever-changing. That way everything really comes down to what the Fox stands for as a symbol.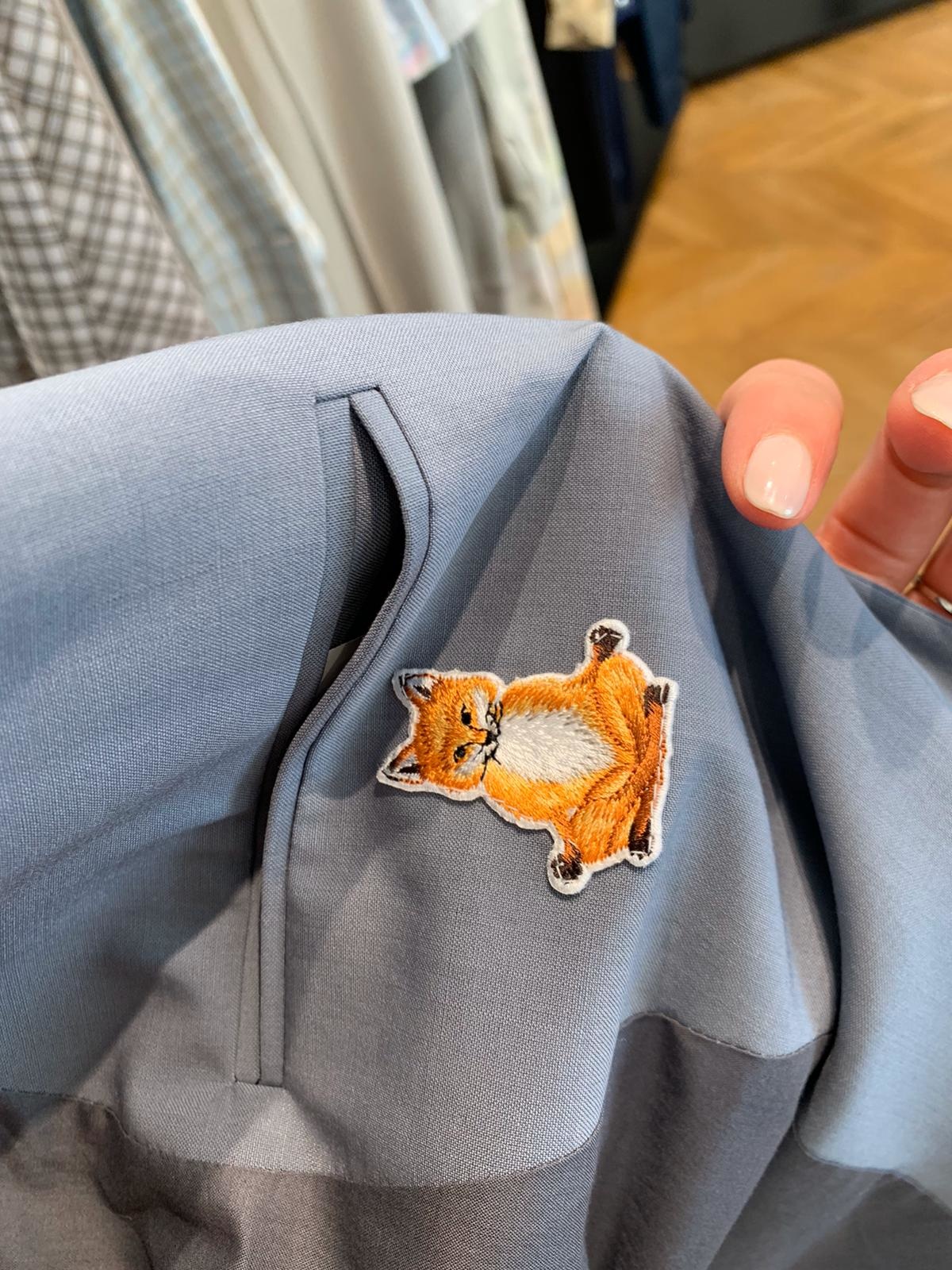 NEW CREATIVE DIRECTOR

For the first time in the history of Maison Kitsuné, Kitsuné has hired a creative director, former Celiné director: Yuni Ahn has worked with other big brands such as Stella McCartney, Chloé en Miu Miu. She presented her first collection for Maison Kitsuné during Paris Fashion Week in January 2019 where she focussed on sophisticated and strong silhouettes.
CAFE KITSUNÉ & FIRSTHAND EXPERIENCE

Maison Kitsuné has launched their first restaurant in Paris, 'Café Kitsuné' just a few minutes away from the Palais Royal Gardens. Conceived by chef Yuji Tani and executed by chef Chihiro Yamazaki, the restaurant is a "modernist reinterpretation of the classic Parisian bistro," added the brand in a statement, and offers internationally influenced dishes, revisiting French bistro classics and American diner must-haves, with a Japanese touch.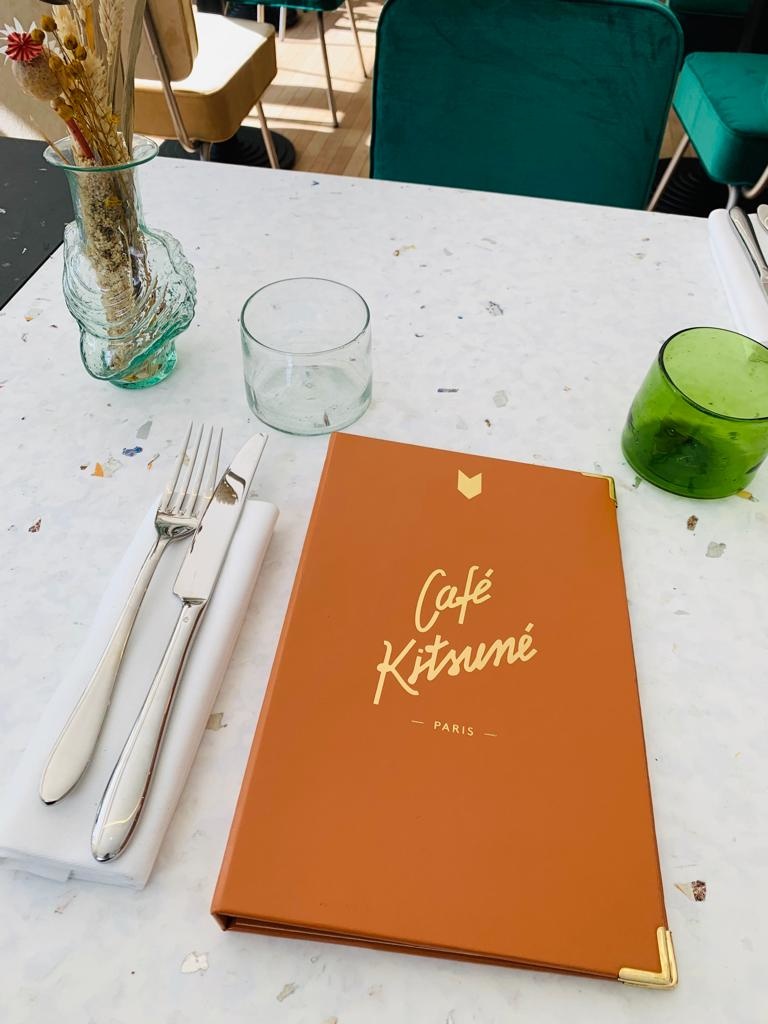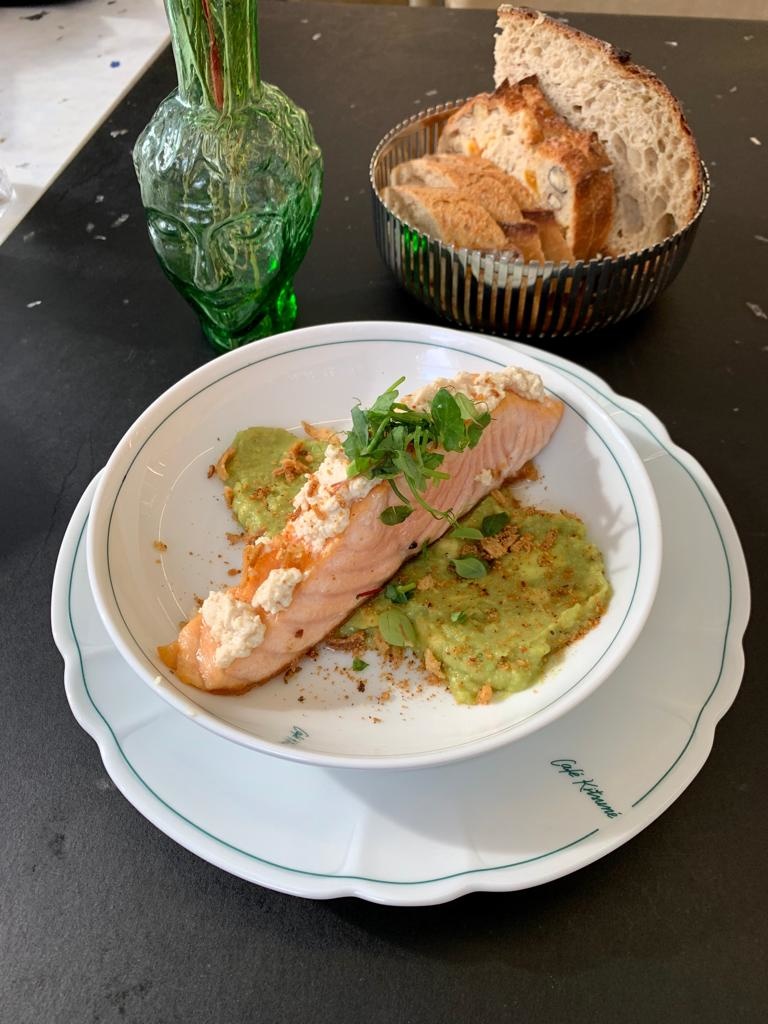 WORDS BY:
Eleonora
Sedef Thies
Kai Bolwijn
IMAGERY BY:
Sedef Thies