Posted on
By Luke Matthew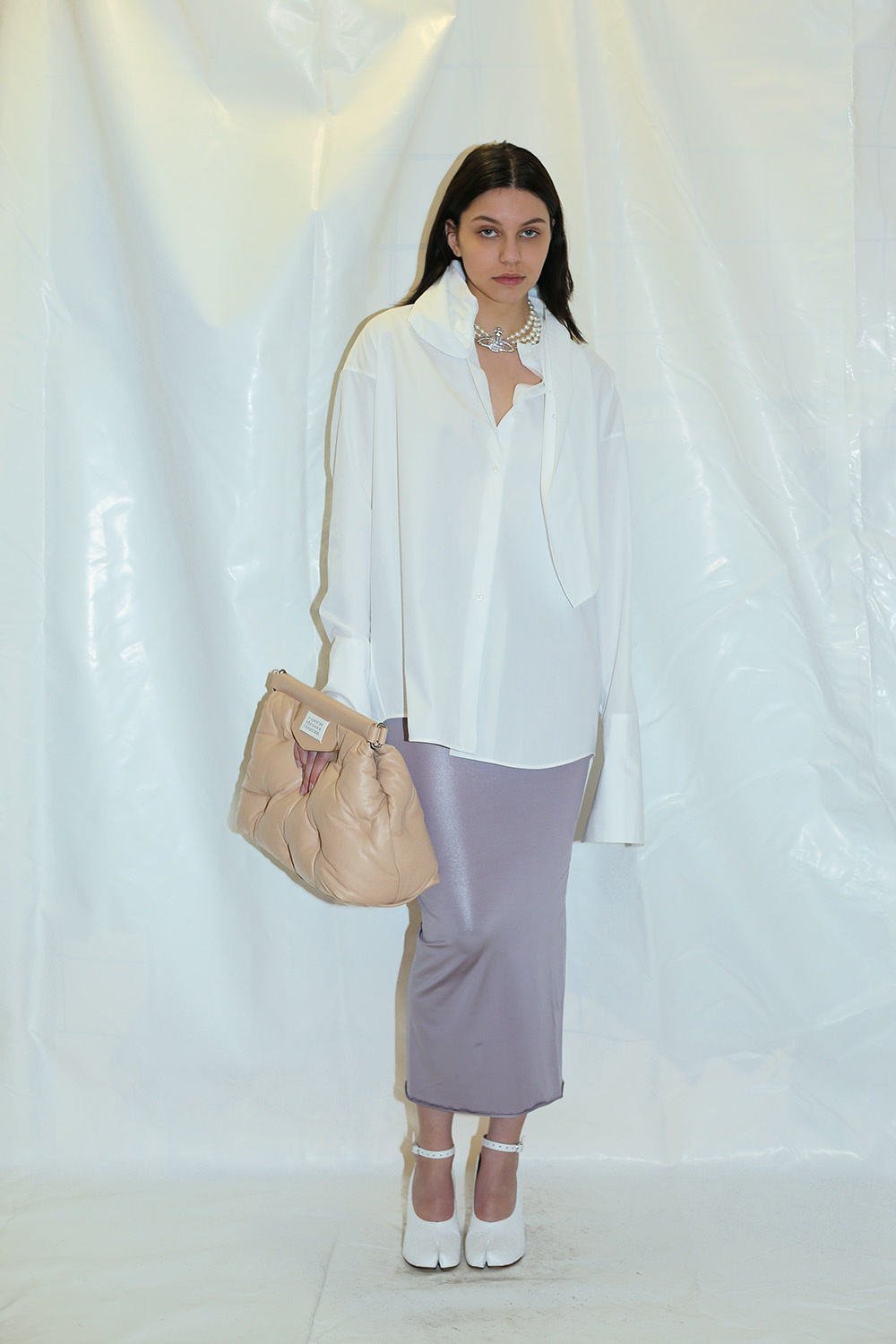 Introducing the Jil Sander spring summer collection of 2022
JIL SANDER SPRING SUMMER 2022 COLLECTION
With a minimalistic silhouette, Jil Sanders new collection focuses on its rich use of materials. Giving it a timeless classy look and feel. The use of toned down warm colors complements the season and makes it perfect to wear this time of the year. By choosing for a more creamy white in most of its pieces, it looks like they were glowing in the sun. Conveying the essence of spring and summer in its smallest design choices.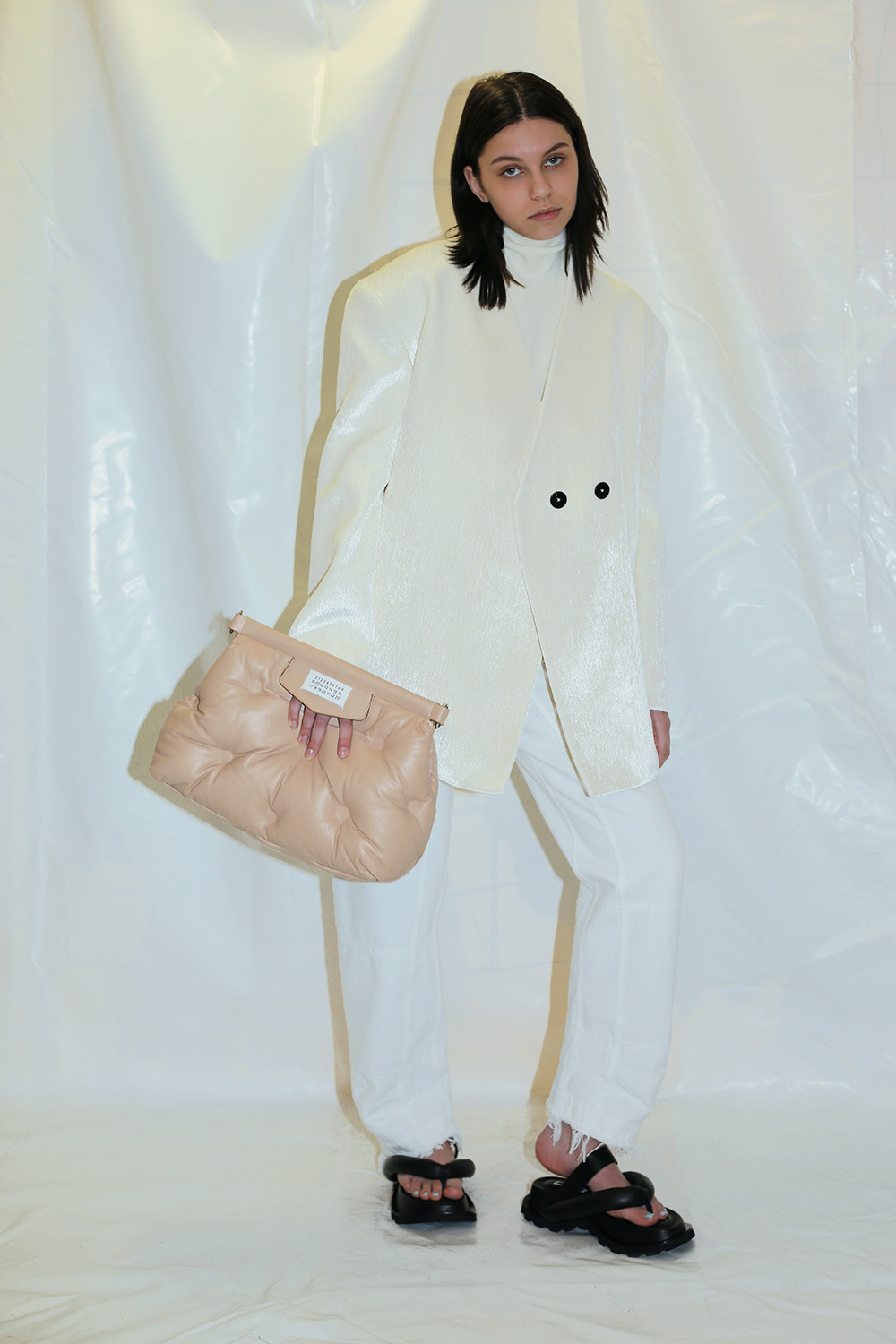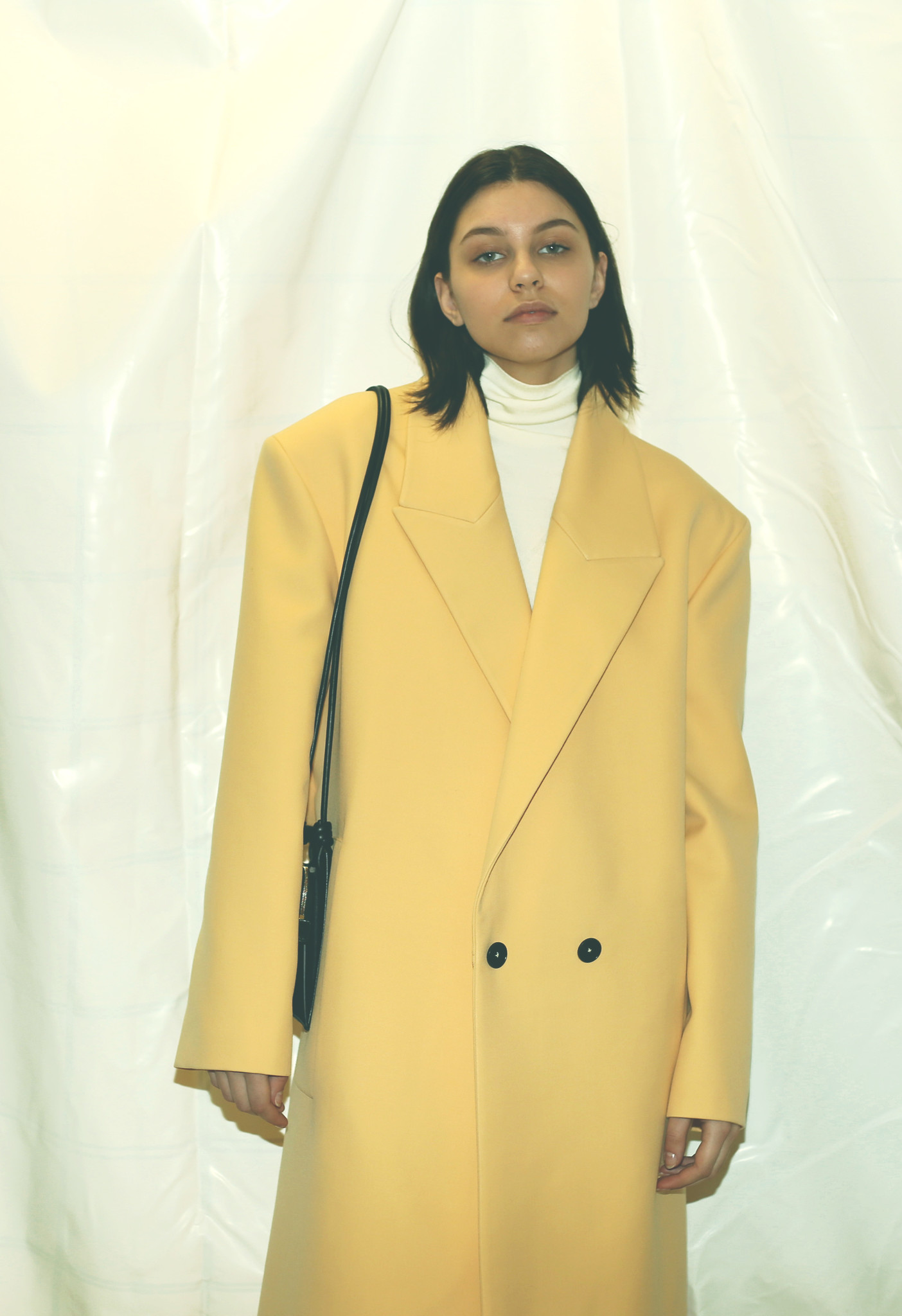 Making use of intricate details, the pieces of this collection can easily be used as the statement piece of your outfit by heavy color blocking your other pieces. But also possible to elevate your outfit as a fundamental support item. Sanders' playful use of fabric makes it possible to mend every piece to your liking.  
Come try it out for yourself by our store, available now.