We take a closer look at the brand So Good To Wear, which operates from the Netherlands and Nepal, they are putting hard work to provide better working and living conditions for the people in Nepal.
So Good To Wear was founded by Jacqui and Fons Burger, while traveling through Nepal they witnessed the damage which the earthquake in 2015 had done to the country. The duo decided to start a cashmere farm to re-introduce the cashmere product and corresponding crafts to Nepal. The brand its principles are focused on good working conditions, fair pays, a monitored supply chain, sustainable sourcing and animal-friendly acquiring of raw materials (cashmere in this case). 
What is most special about So Good To Wear is their dedication to quality in every possible sense as the people, the environment, the goats, the retailers and customers all benefit. Cashmere is well-known as a luxury good, though it has to be harvested, spun and knitted in the right manner. This combination of factors, when executed well, result in a long lasting products that have an incredible soft feel to it.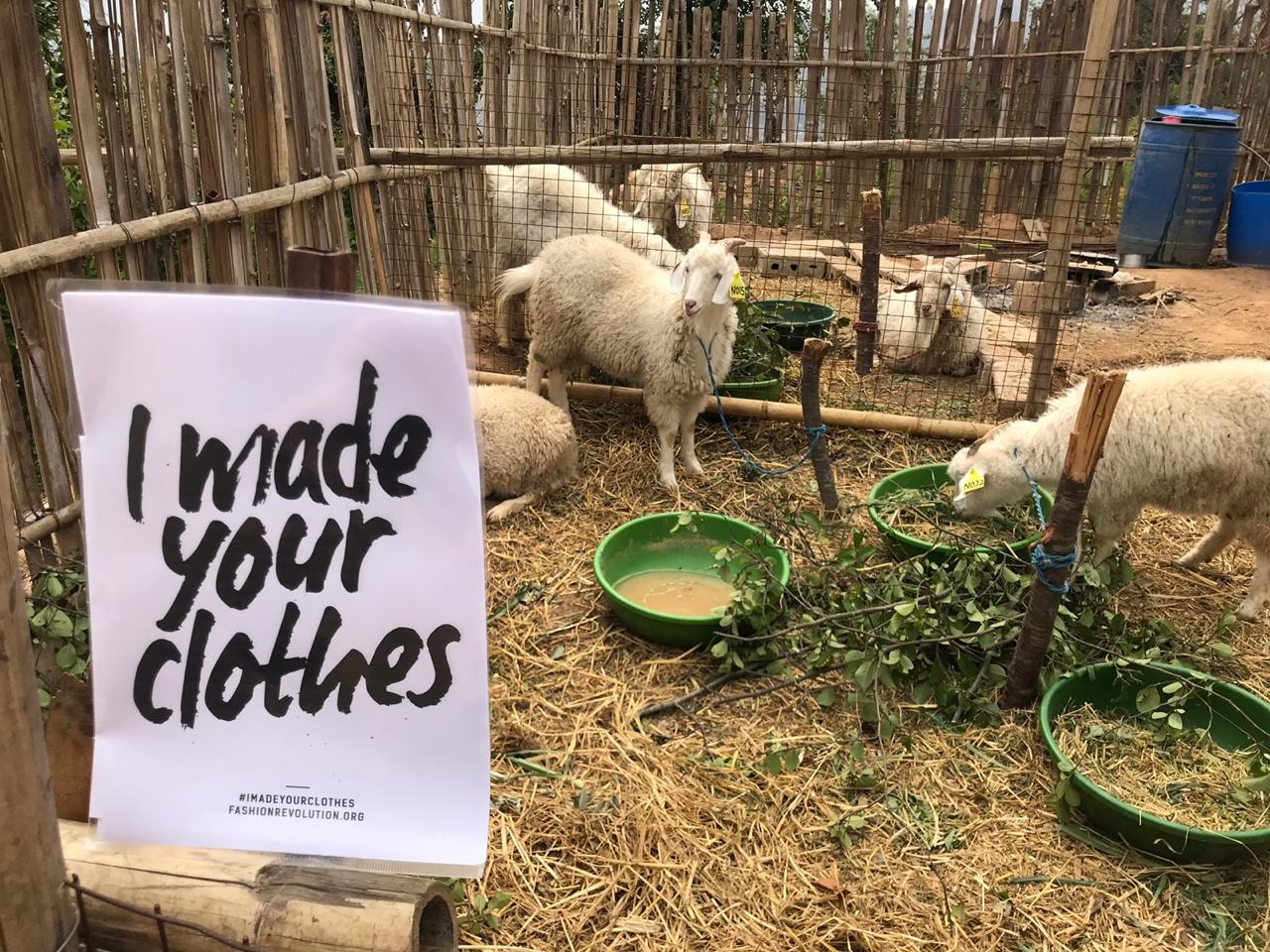 The product range of So Good To Wear is broad and offers male and female oriented items but also unisex knits is various colors and treatments. There is a beautiful balance of classic basics, lounge and design items which makes the brand so effortless.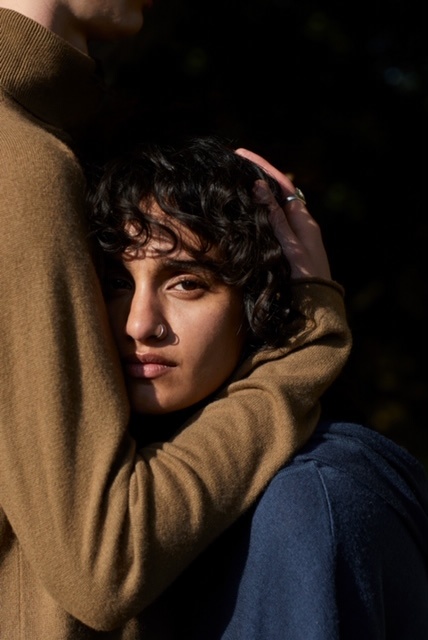 Unique about the brand is that it is actually a non-profit as all their profits are reinvested in either the brand or living and working conditions in Nepal. Recently they started spin-course to create more employment opportunities. So Good To Wear works alongside the workers response for the product they sell and tries to uplift their lives in every aspect.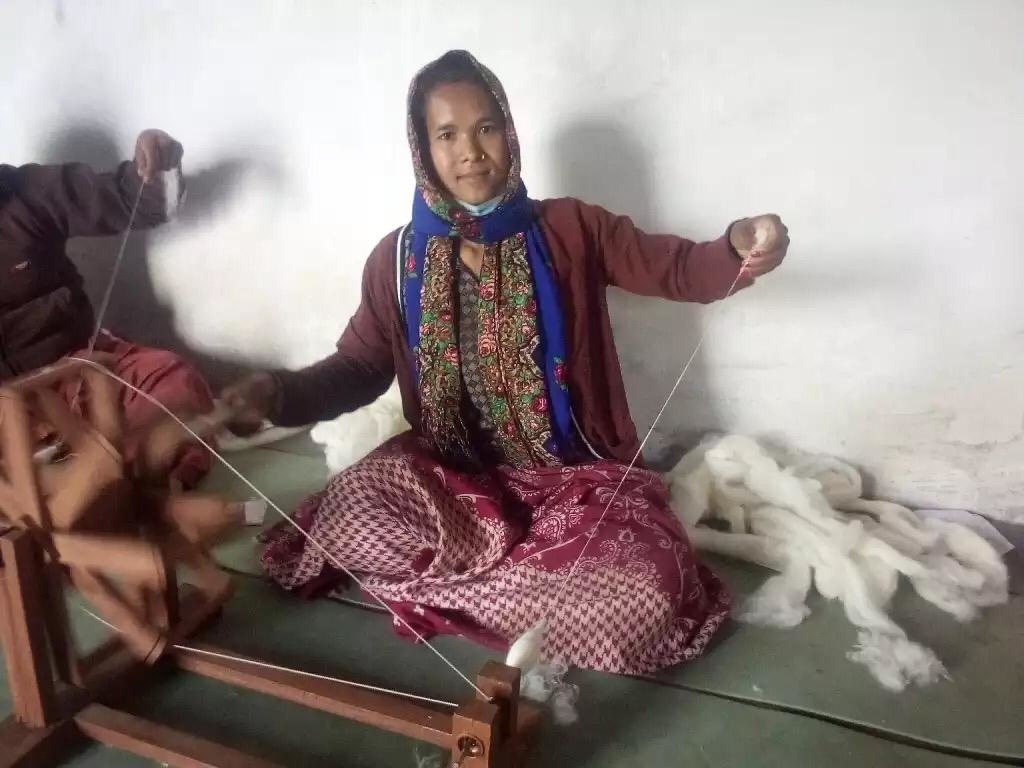 Megusta is a proud retailer of So Good To Wear and for that reason we will be offering a give-away in the coming weeks, so you get the chance to experience a So Good To Wear product and feel not only the softness of its cashmere but also get a better grasp of why their product revolves around general goodness.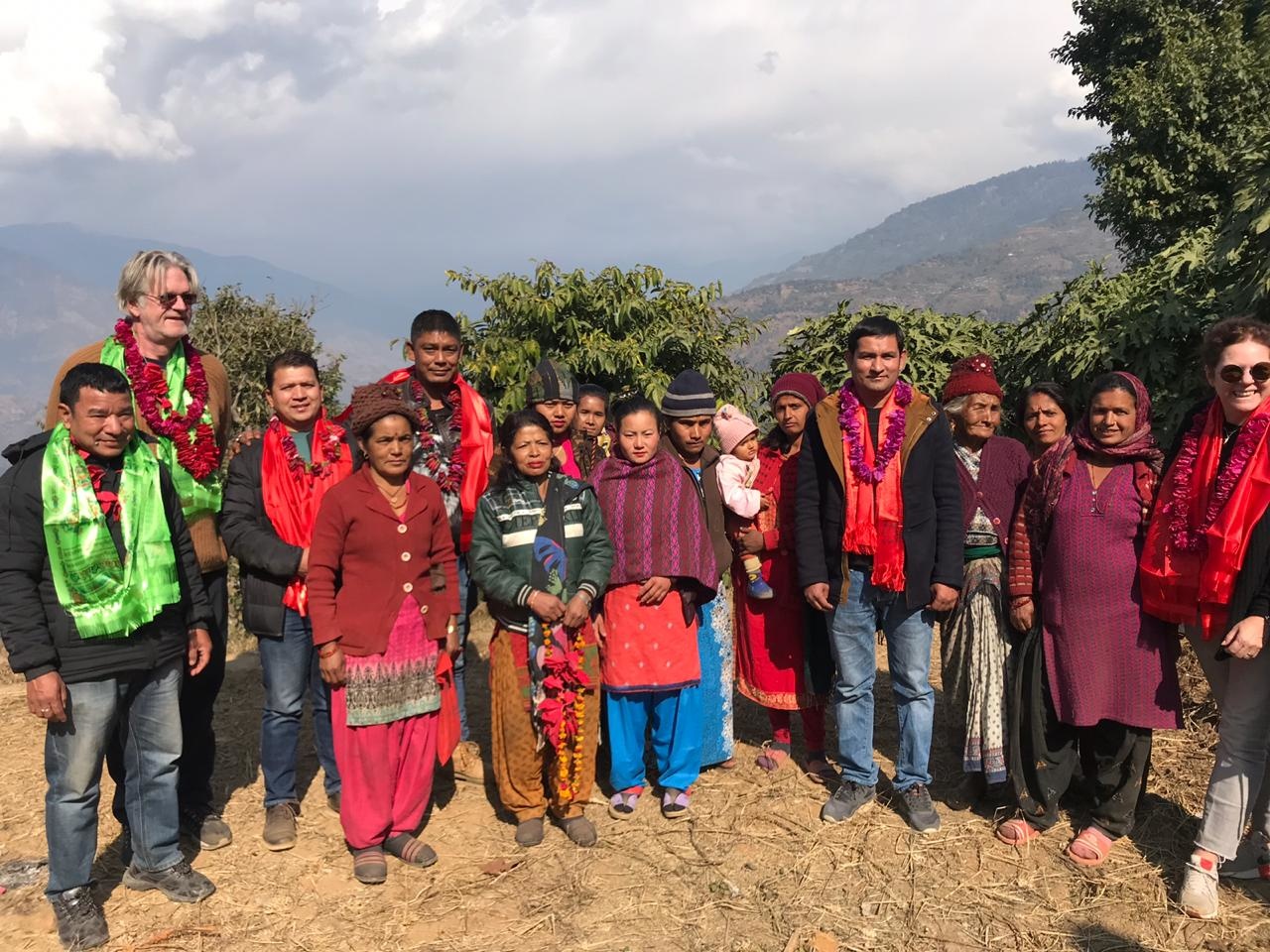 WORDS: KAI BOLWIJN
IMAGERY: SO GOOD TO WEAR