You've been waiting for this! After welcoming Ann Demeulemeester to the store with the ready-to-wear collection for men and women, we now are happy to share the new arrival of the Ann Demeulemeester boots.
The AW20 Ann Demeulemeester collection is influenced by Robert Wilson's work as Sébastien Meunier infuses the shapes and feel of mystical animals highlighted in Wilson his oeuvre. The inspiration takes form through the notion of female strength and characteristics. So in this collection there is elegance mixed with boldness to bring forth the synergy.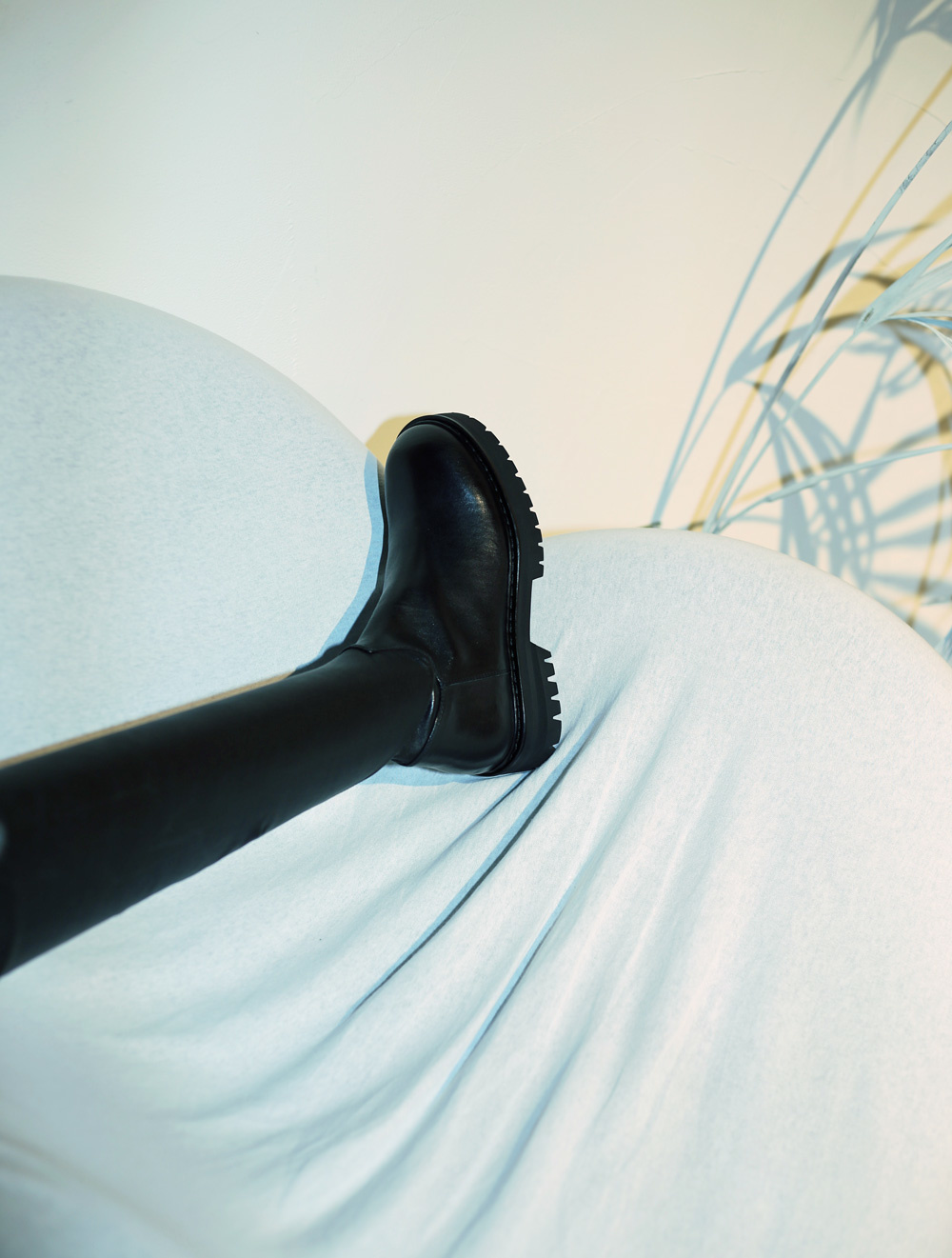 That is where the Ann Demeulemeester boots kick in! The high boots take on a rebellious yet luxury form as they are made after classic combat boots. with traditional chunky soles the styles are elevated by high quality leathers and are constructed in Italy by true craftsmen.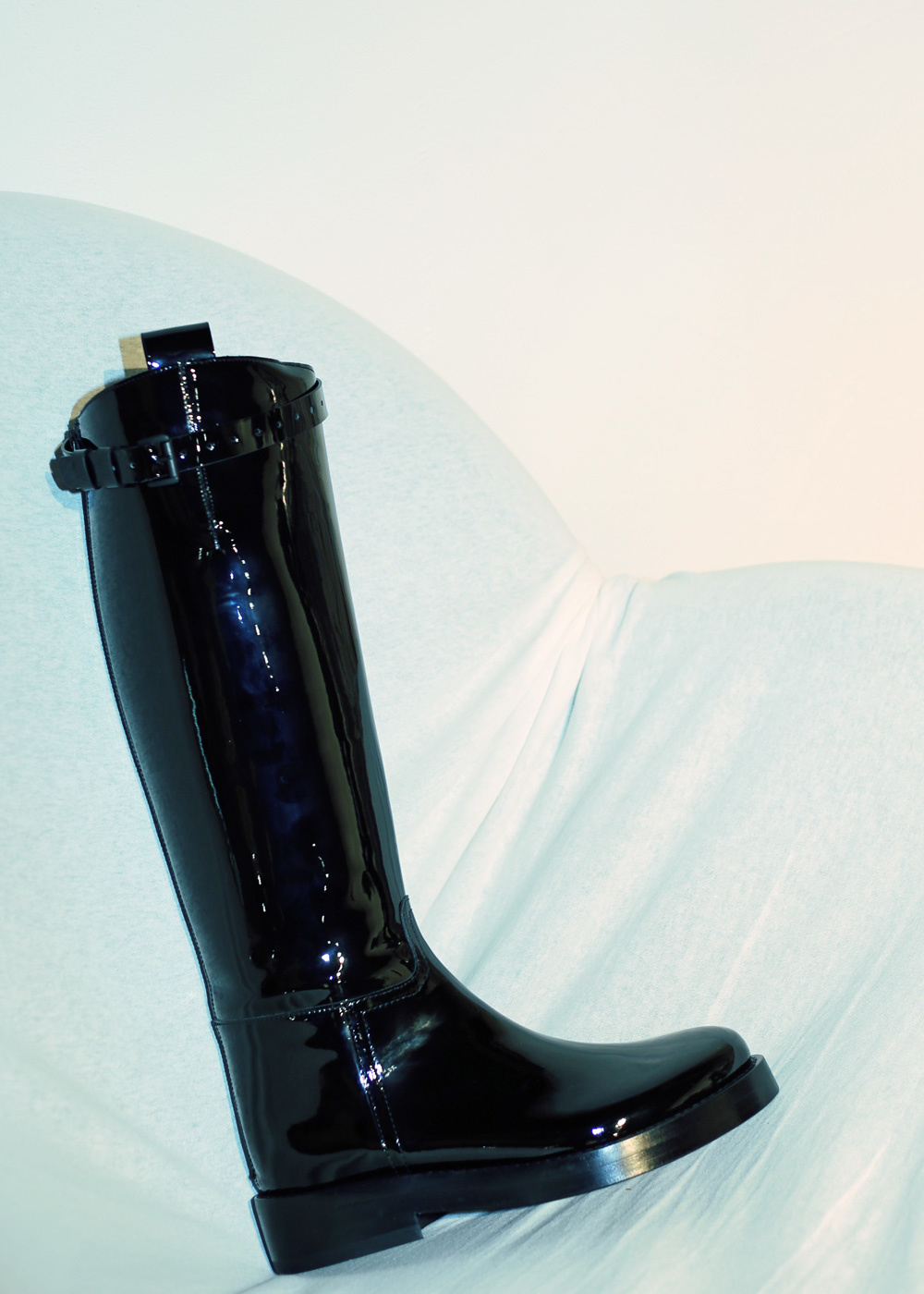 IMAGERY: SEDEF THIES
TEXT: KAI BOLWIJN