In Megusta its re-designed basement we made room for rising cult brand PLEASURES. Get acquainted by reading our introductory write up about the brand and its founder Alex James
THE BRAND
PLEASURES is a streetwear brand established in 2015 by Alex James in the beautiful Los Angeles. You may have already seen a few items of the brand on celebrities such as Wiz Khalifa, Lil Wayne and The Weekend. Their shirts have also been worn by Dutch rappers Menno Boomin & Crying Pablo. Pleasures draws inspiration from DIY, grunge, metal & punk cultures. With these inspirational sources their designs are uncompromising so to stay true to the source. Since its establishment in 2015 PLEASURES has collaborated with the likes of ROKIT and adidas.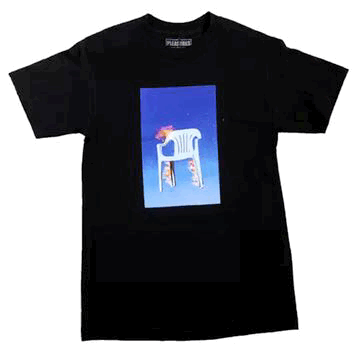 Their shirts are printed with very different designs, from branded shirts to heavy print designs. PLEASURES caused a stir known as the brand that put Kurt Cobain's suicide note on a shirt. You may ask why James decided to do that. "Everyone lives and everyone dies. Some just die too soon. Kurt never displayed his full potential to the world. That letter is a work of art. Backlash is always expected when something controversial is presented." says James. For James, Cobain's note is holding a connection to the singer. Just like we have with our favorite song or album.
ALEX JAMES
Alex James grew up in New Jersey. As a kid James always was interested in clothes people were wearing. He likes to express himself through clothes. Going to the thrift store and DIY-ing was something he liked to do when looking for pieces. Next to fashion Alex other interest are , but he was and still is very into music. He would pass by the record store and talk to the boys who worked there, but also who were visiting the store, about what they were listening to.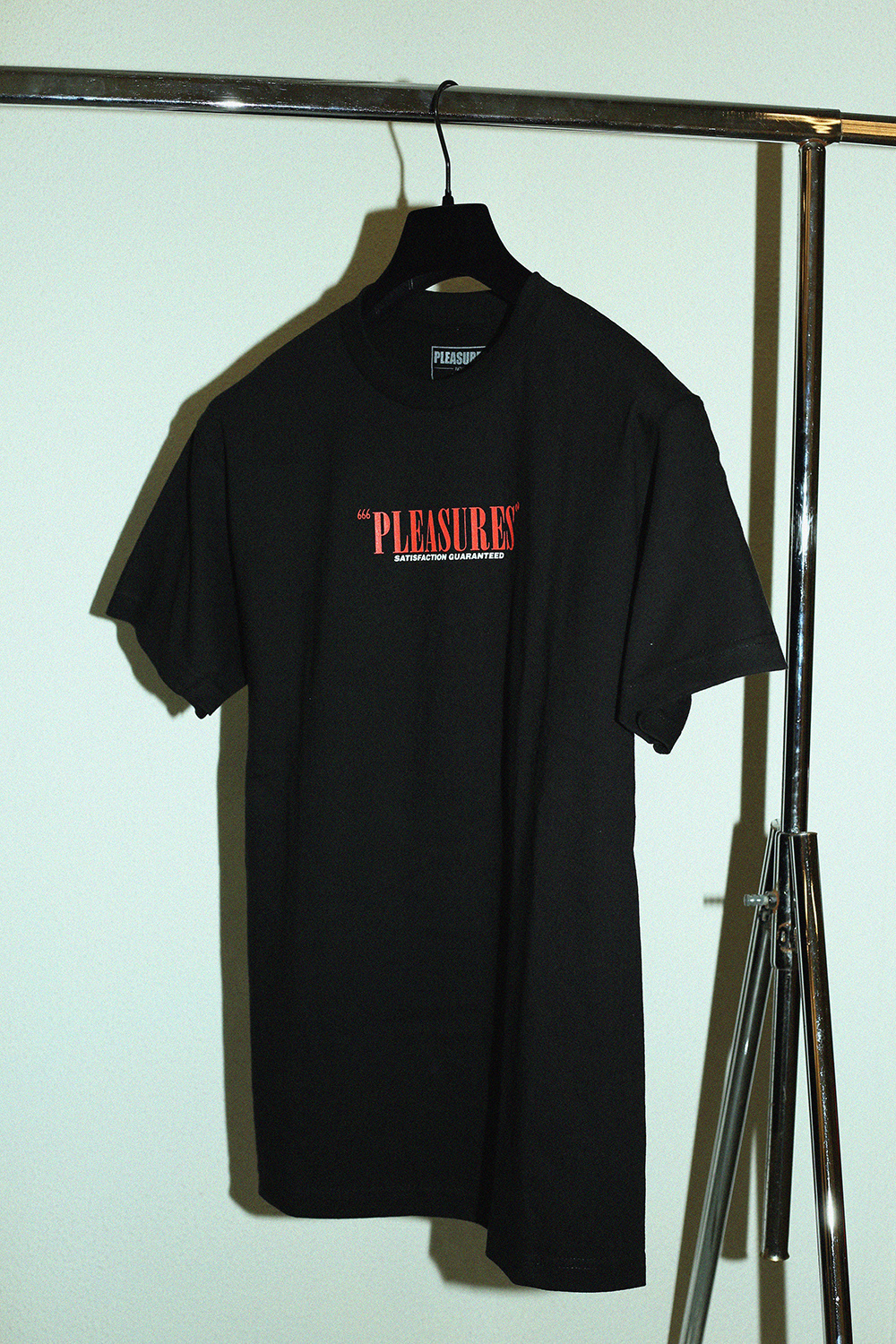 Before he started his own company, PLEASURES, him and his friend Michael Huynh started a shoe company called Thorocraft. Before Thorocraft, PLEASURES was actually already a thing. He wanted to pick it up again, but had to choose. He then decided to rock with his own business and invest his time in it. Now the brand is in 140 retail stores all around the world and they have also just opened a physical retail location in Los Angeles.
WORDS BY: ELEONORA POSUMAH
EDIT BY: KAI BOLWIJN
IMAGERY BY: SEDEF THIES