An exploration of our AW19 blazers
While autumn kicked in so did our tailoring. With tailored garments from the likes of Maison Margiela, Botter, Off-White, Ader Error, Heron Preston & Kenzo there is a diverse mix to choose from, though there seems to be one unifying theme this season.
All designers decided to dissect their tailored garments, deconstruct if you will. Then each design was put back together with key characteristics of one's style and vision. We start with Ader Error who placed zippers onto the sleeves of their blazer to give the wearer a choice of shaping and show hidden Ader Error branding. Not only did Ader Error conceptualize branding by making it part of each item they even put the 'Error' in the details by using 'broken' pullers on the zipping systems.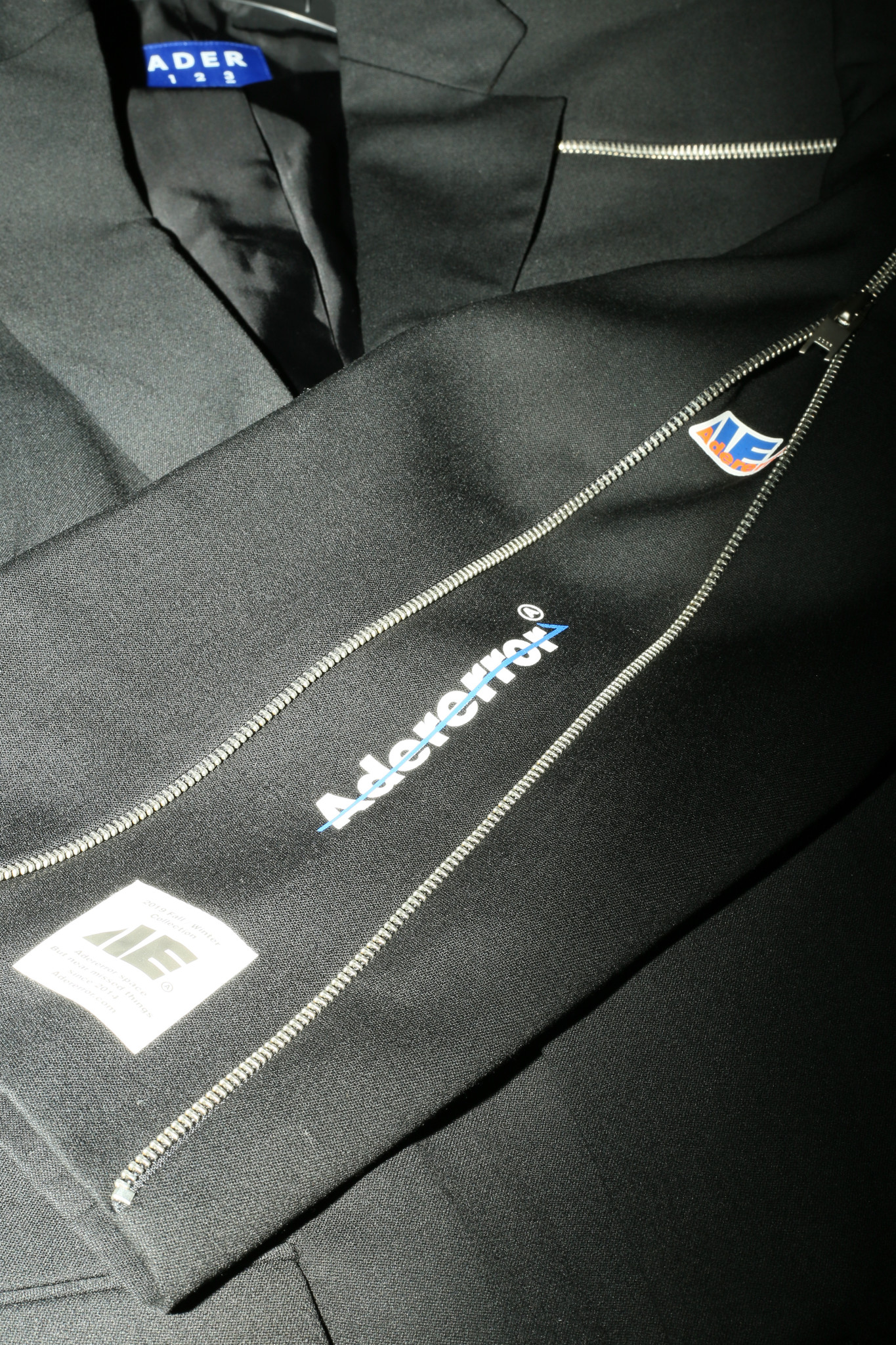 Off-White's Virgil Abloh added yet another profession this season by turning surgeon and dissecting his blazers. With a body sliced open to showcase the inner lining and arms pulled of only to be replaced with an arm made from a different type of fabric, all stitched together with frayed seams and loose lining.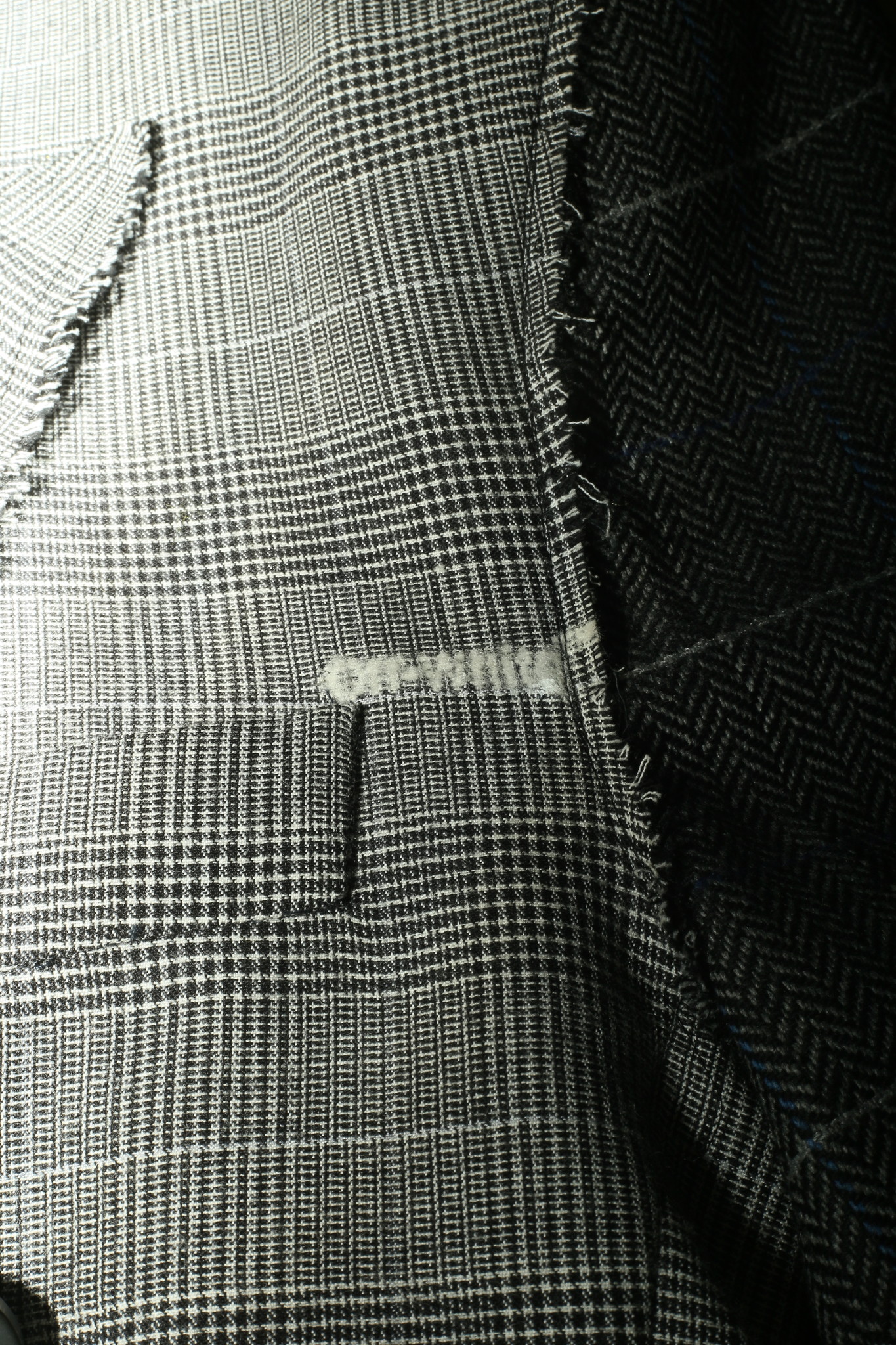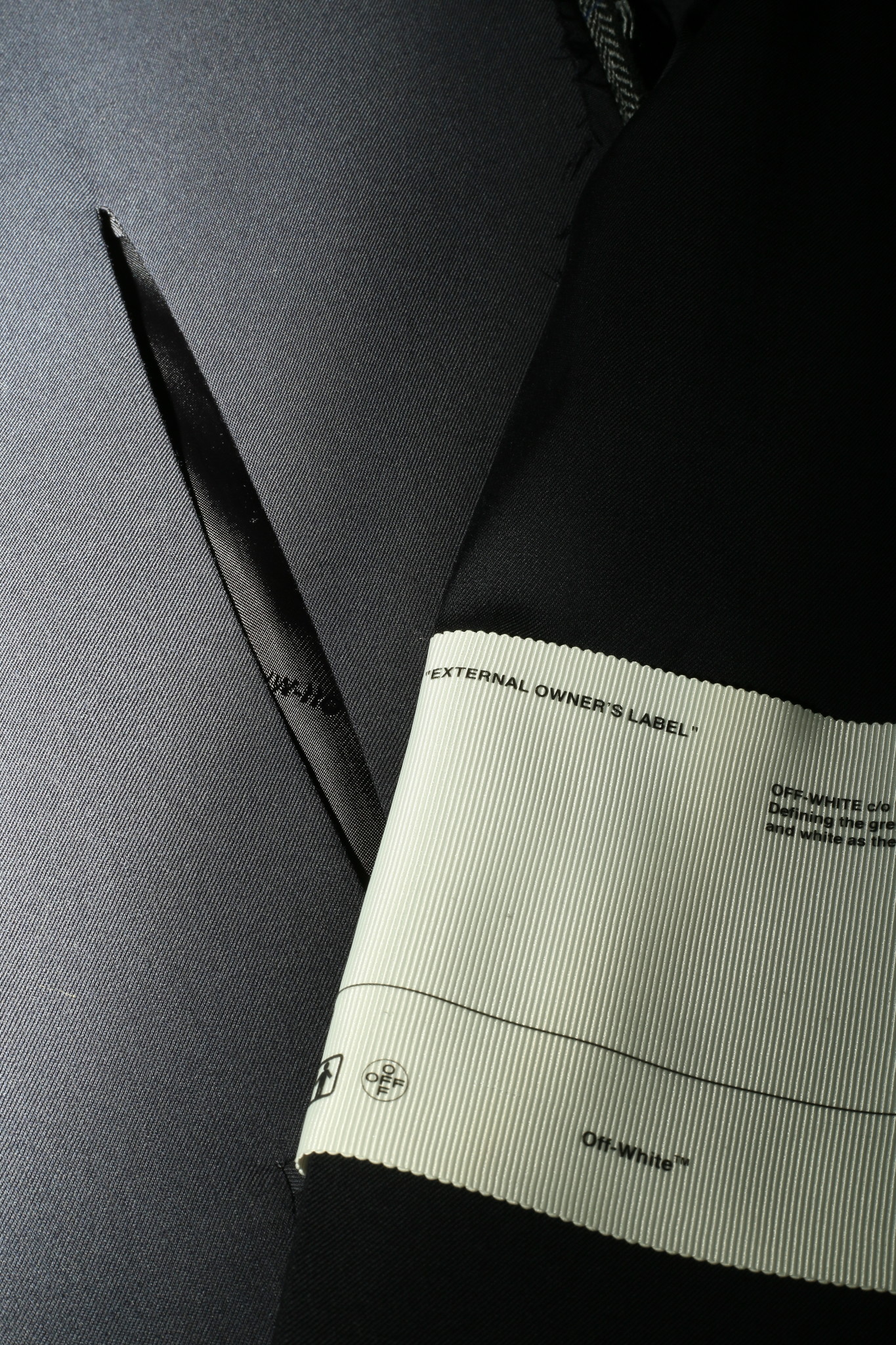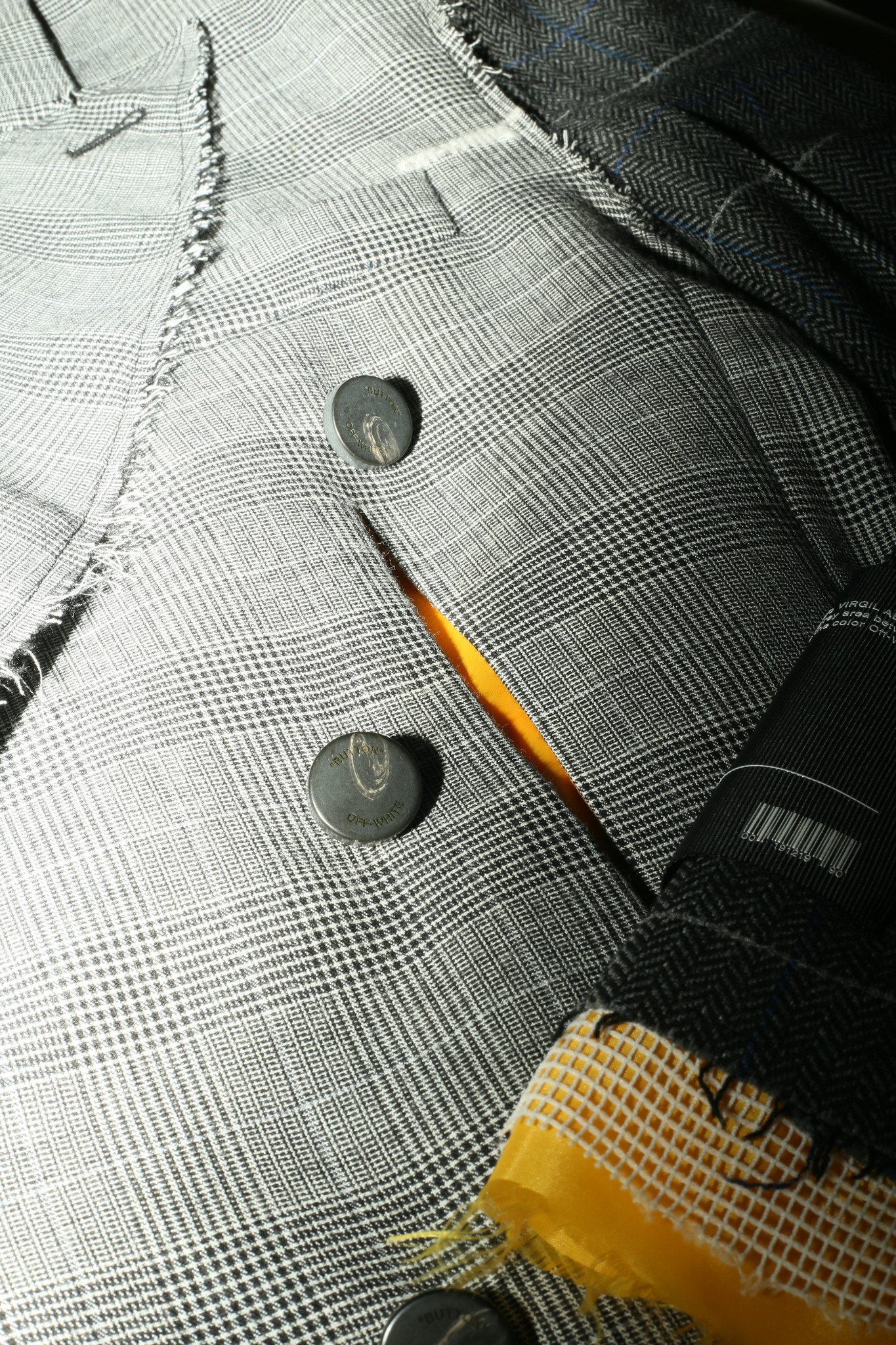 Botter elegantly hid away their label and beautiful lining by means of a falling revers on the body, which can be tied together on the shoulders. This addition adds an extra element of how you wear a double-breasted blazer. Another blazer features knitted sleeves that are fully appropriate for the upcoming season, adding comfort and warmth.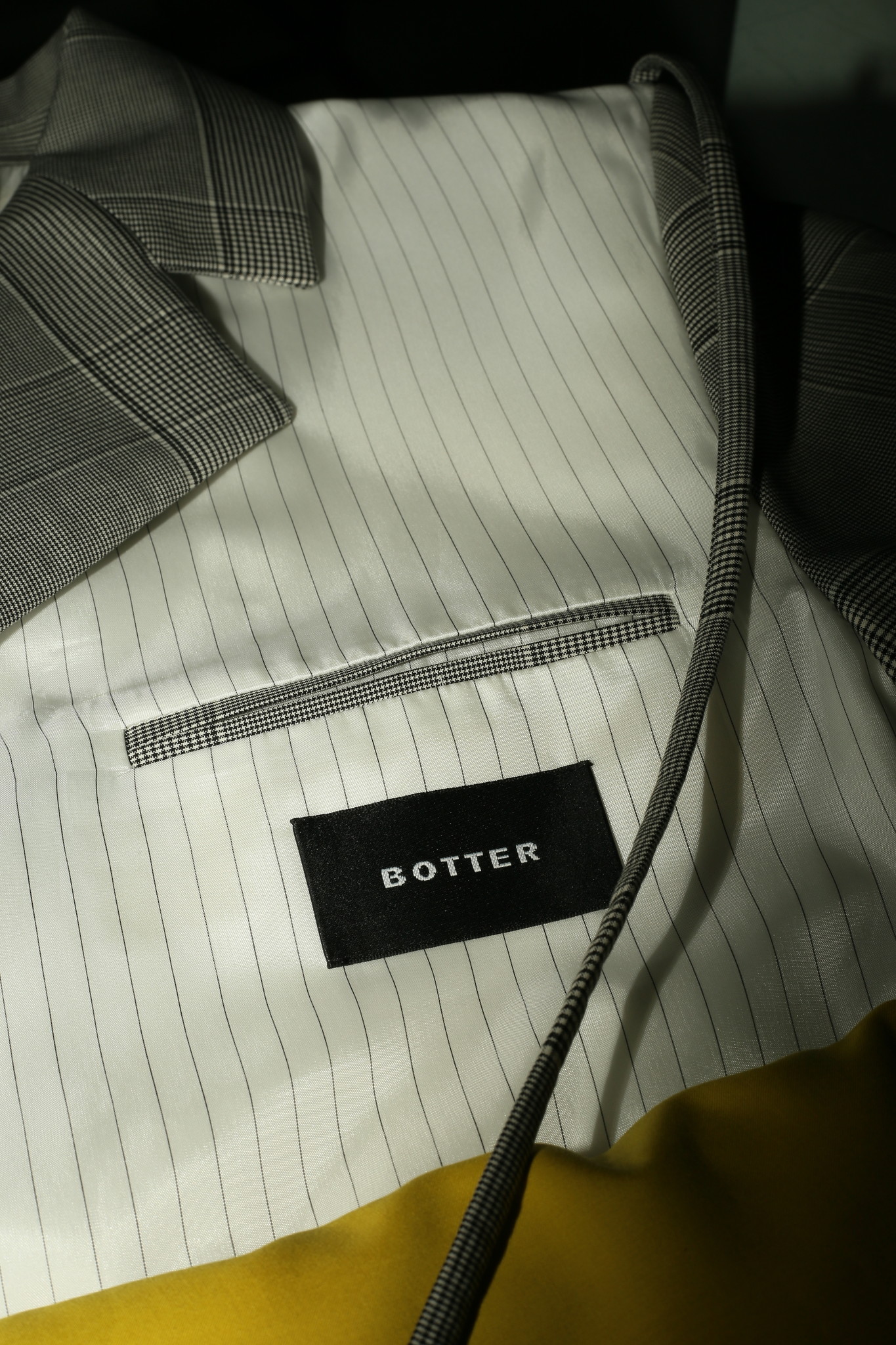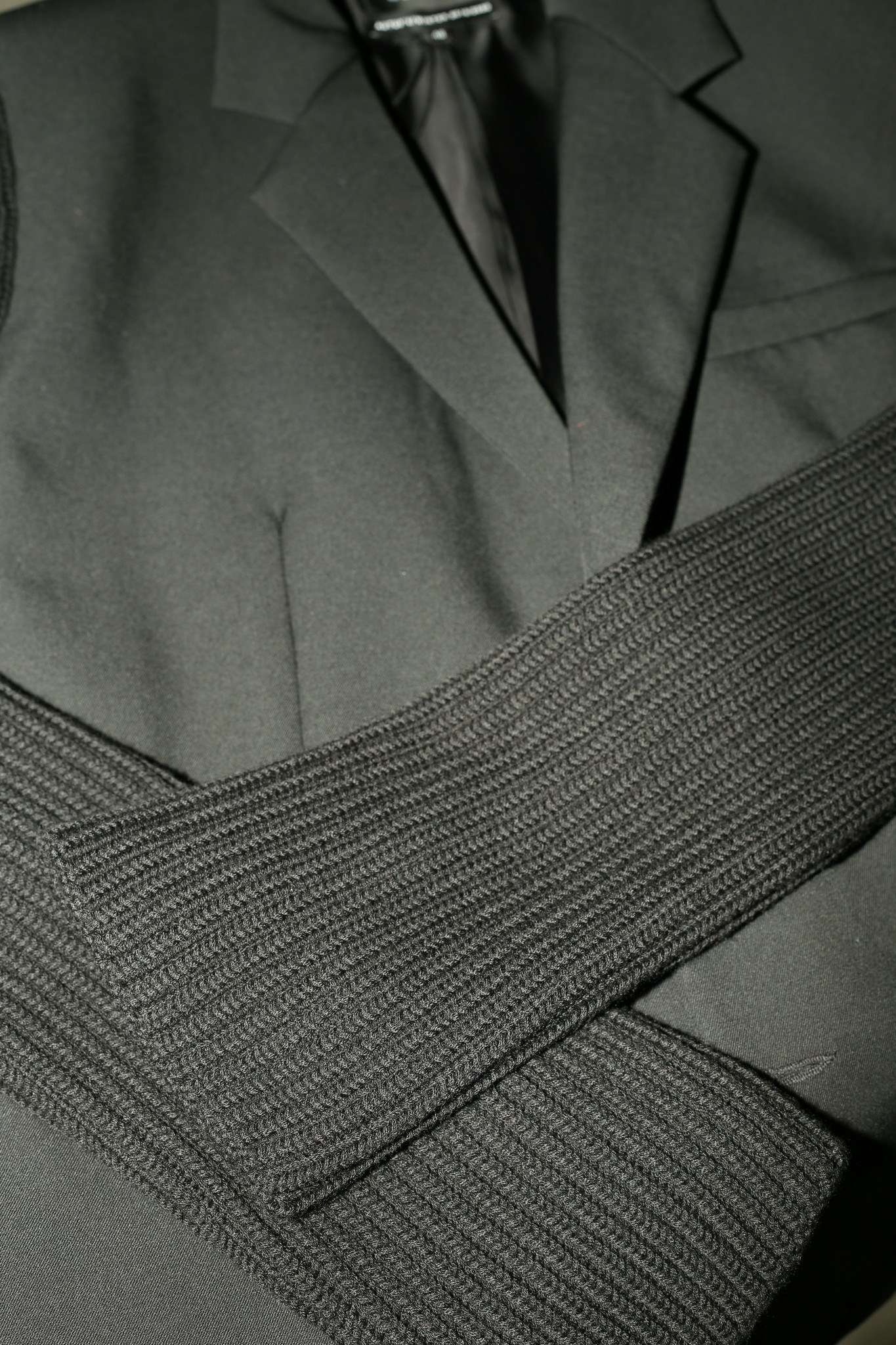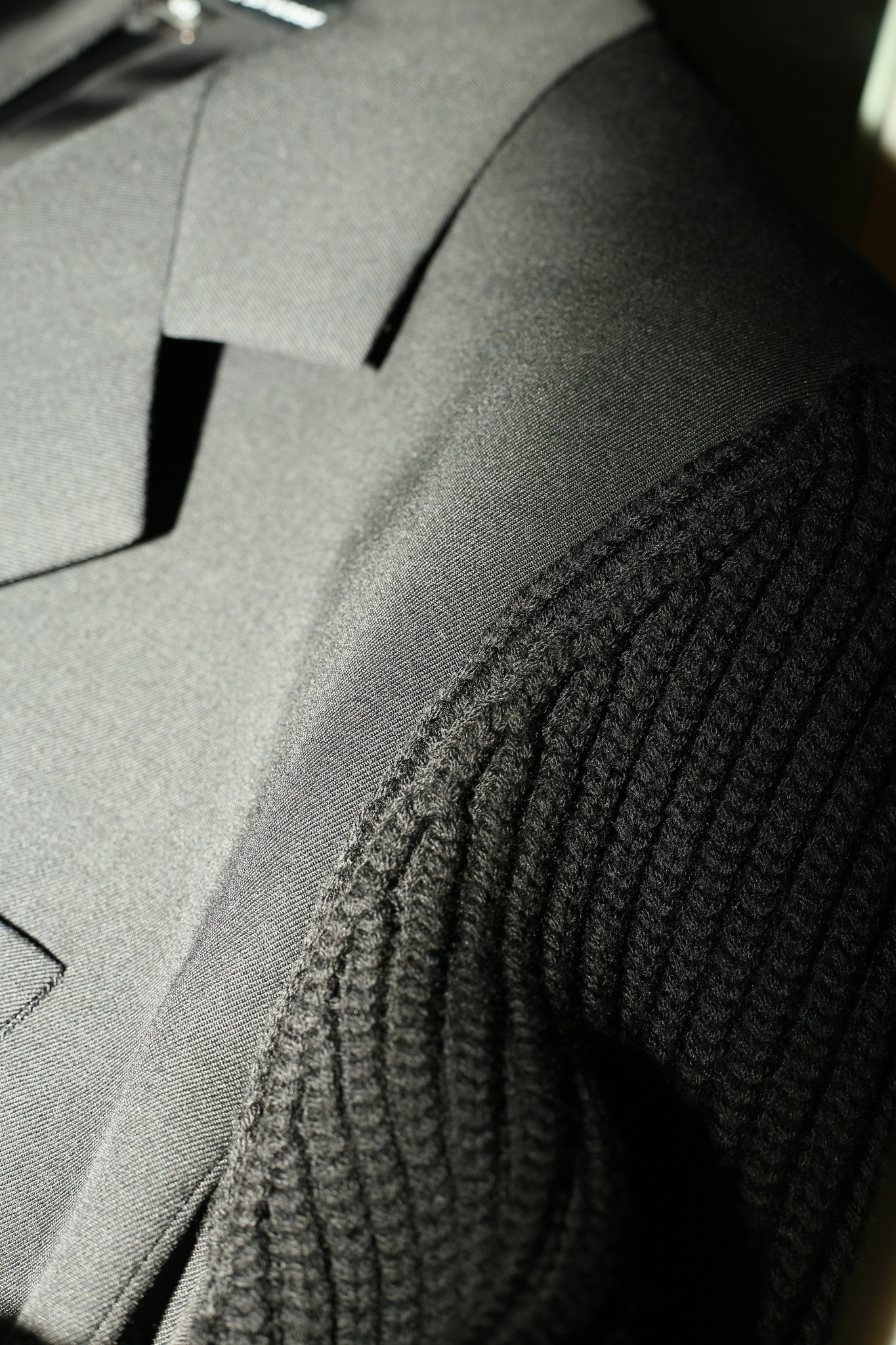 Kenzo subtly hinted tot his methodology of deconstruction with branding placed on the exterior and the pockets being changed with a different and more technical fabric the blazer becomes less traditional and more modern.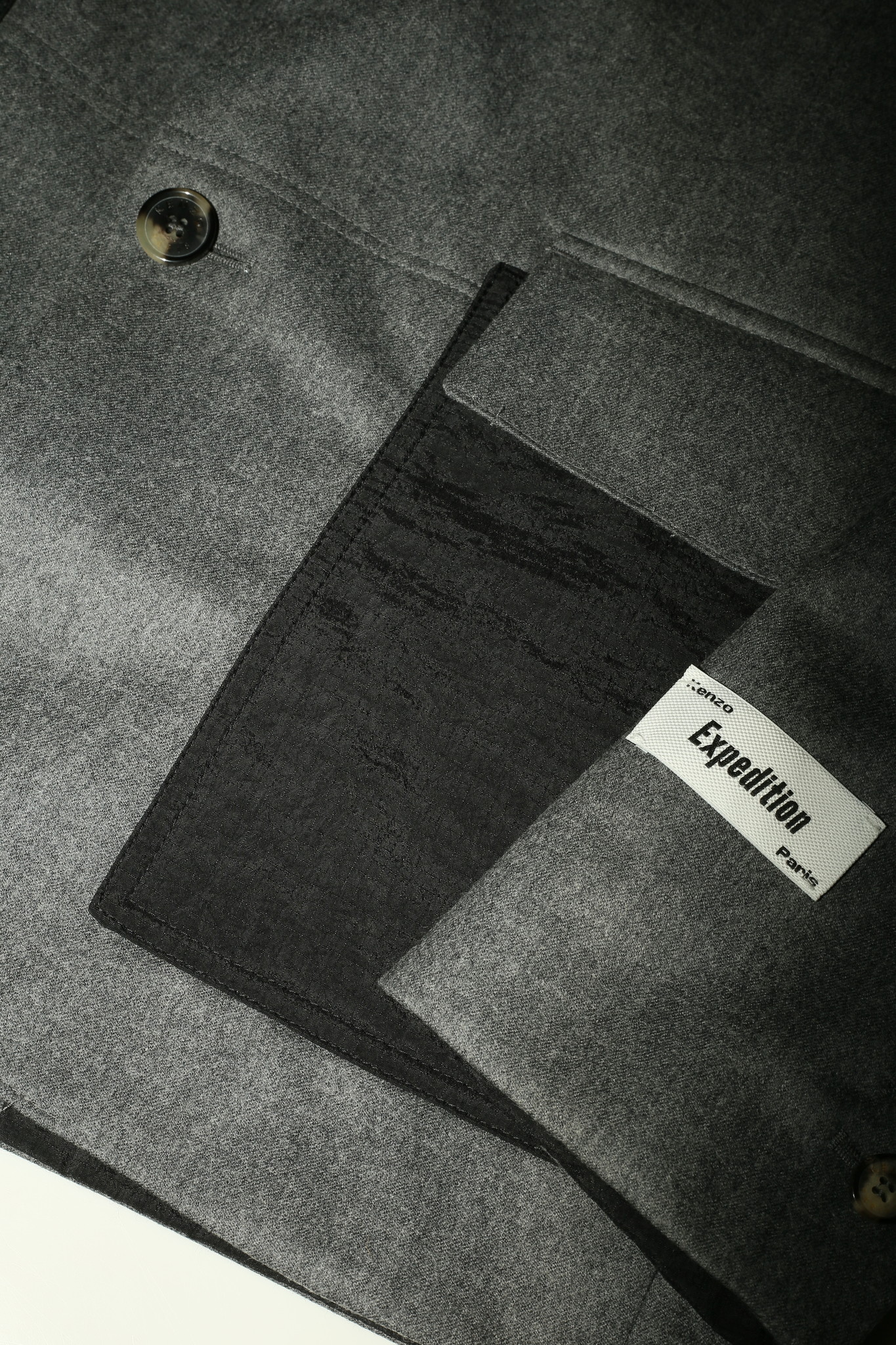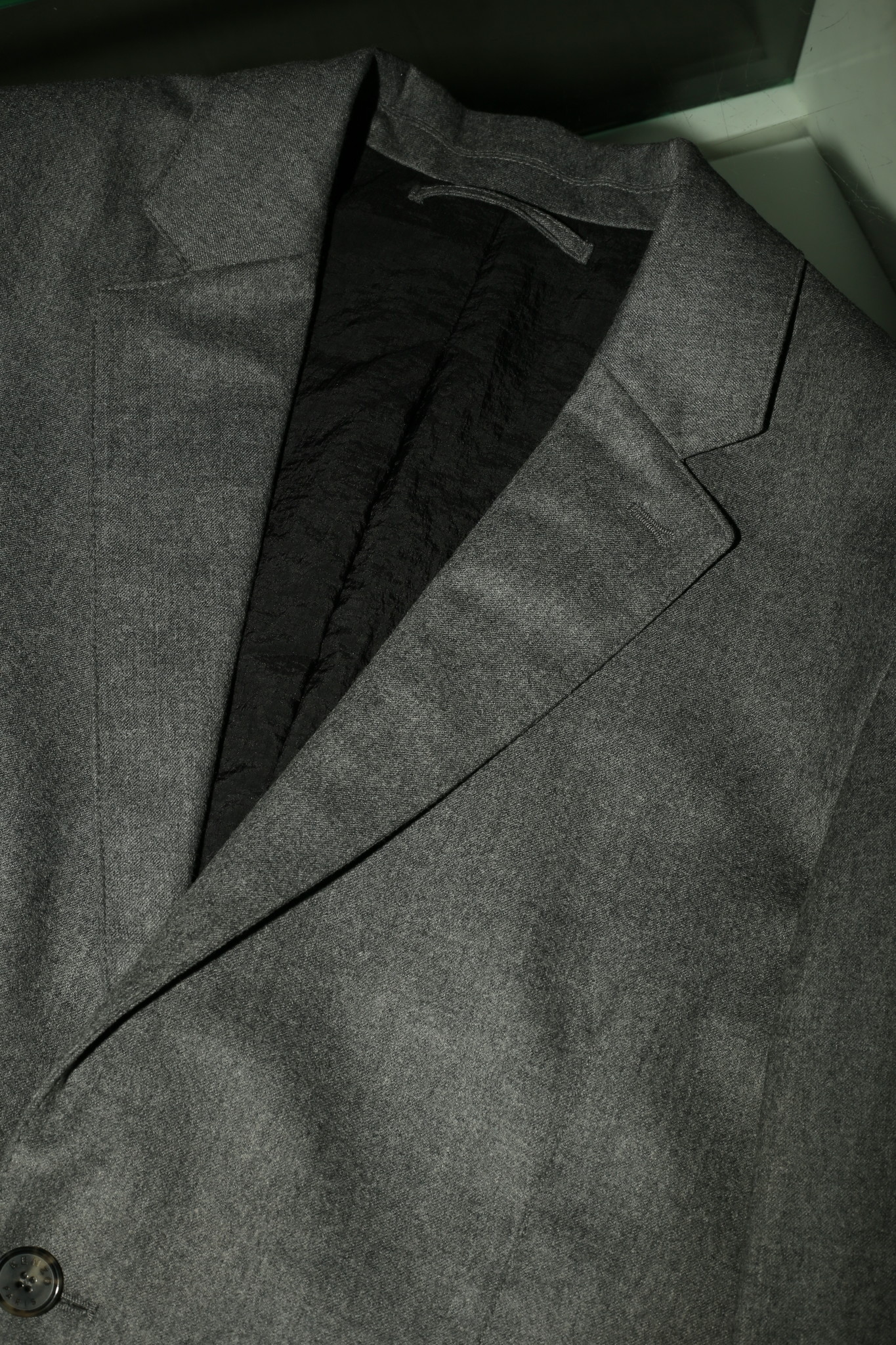 By printing and embroidery Heron Preston updated the classic double-breasted blazer this season. The distinctive 'стиль' is featured in full on the lining and is embroidered on the exterior as well. The other words as 'prohibited' and 'nightshift' this blazer channels a security guard who is always in uniform.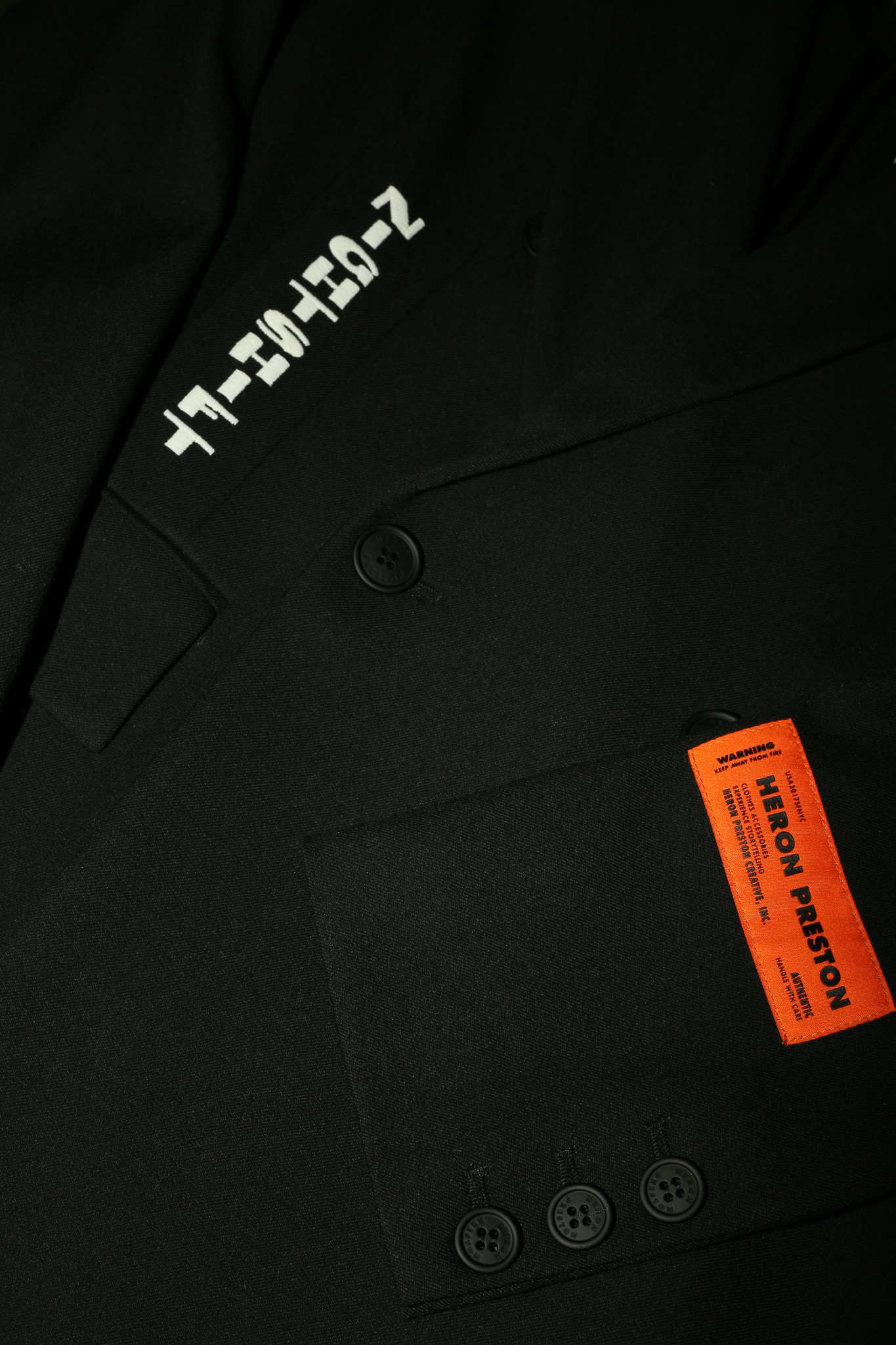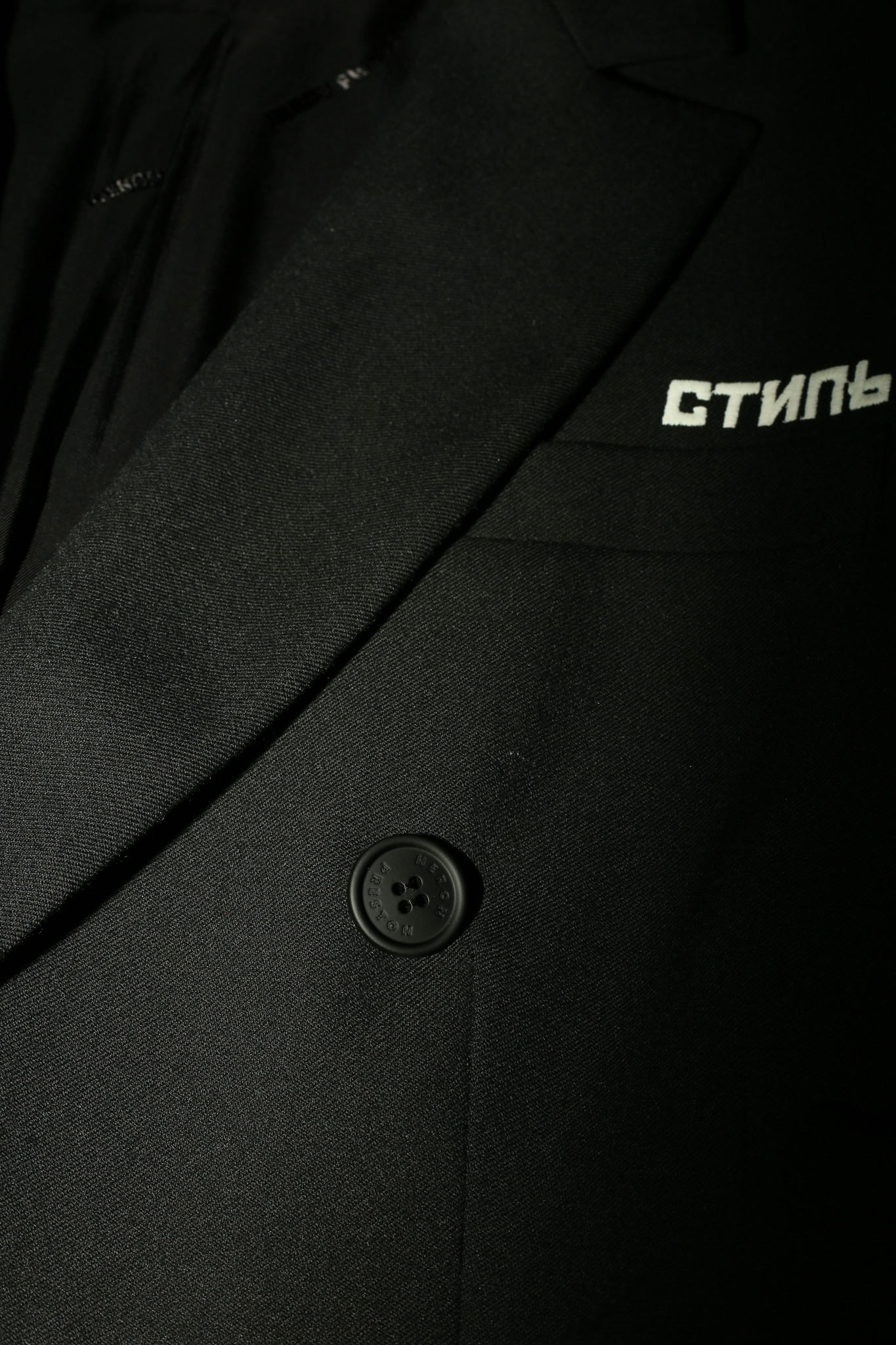 Then there is Maison Margiela with stripes, houndstooth checks, peaked lapels and elevated vents. By slightly tweaking elements of classic tailoring the garments have a classic look but show more modern insightfulness when they are examined closely. The beauty of Margiela is how contemporary and simultaneously progressive the garments are and these tailored blazers are yet again an example.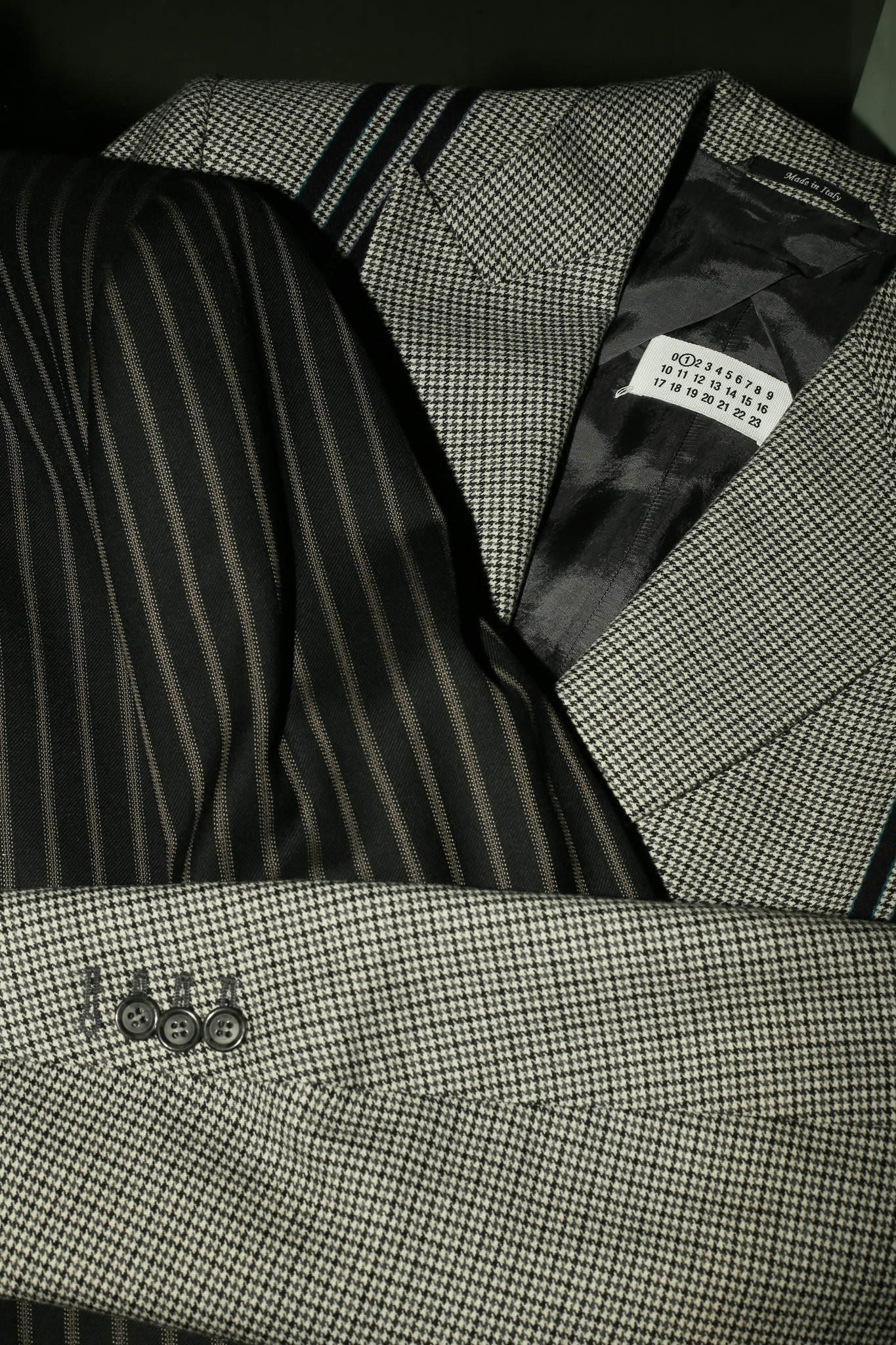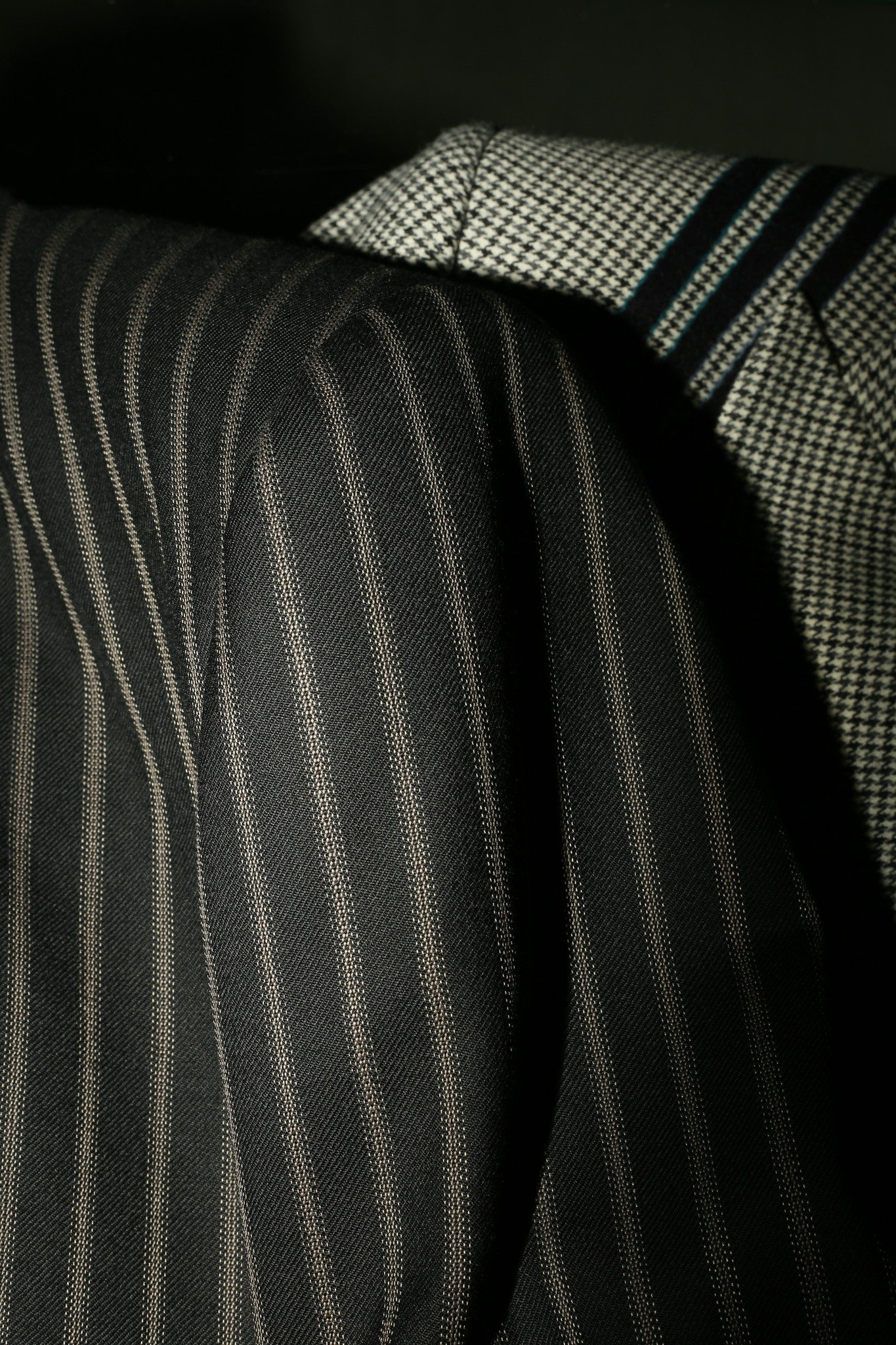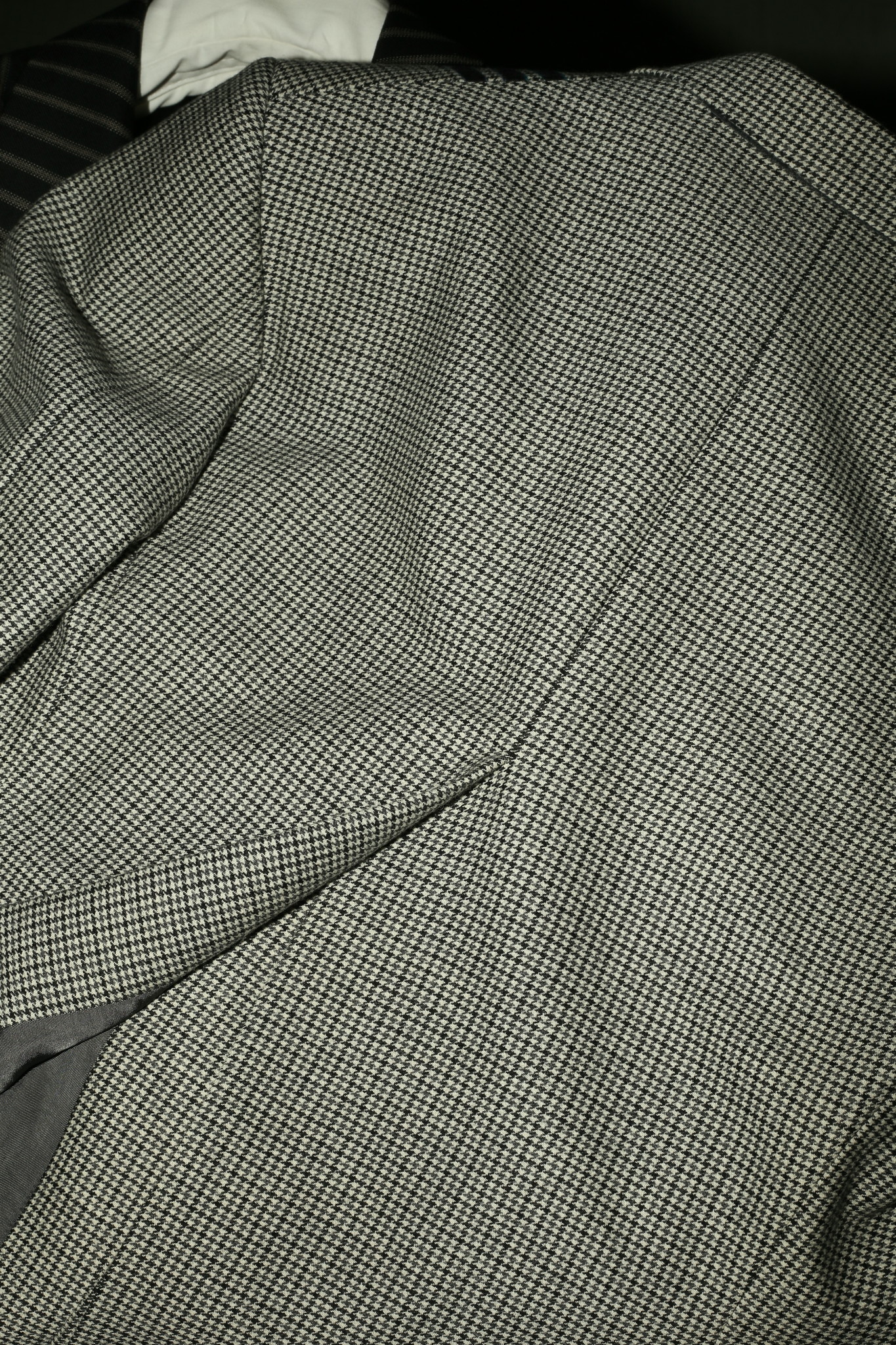 Words & Imagery: Kai Bolwijn