REVEALING OBJECTS & DISCOVERING GOODS
August 10th 14:00 PM - 18:00 PM
Location Megusta ; Lange Jansstraat 15, Utrecht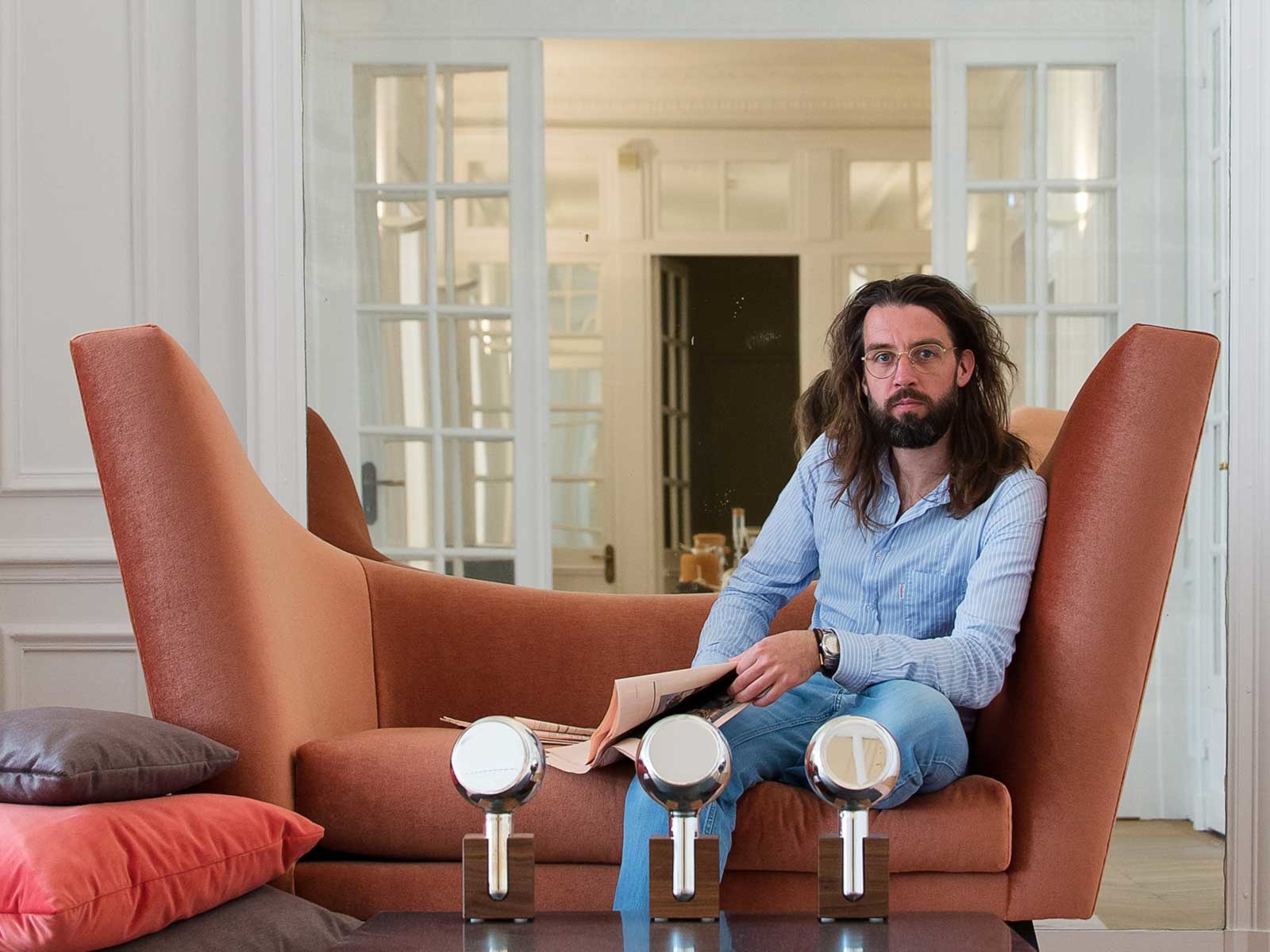 "REVEALING OBJECTS & DISCOVERING GOODS"
Lenodara X Megusta Collaboration
We invite you to our upcoming event Revealing Goods, August 10th from 2 PM - 6 PM. During this event various upcoming designers, objects and merchandise will be the center of attention. Enjoy sculptures by our mystery artist and Cisca Elderman, product design by Maarten Baptist, clothing by An Irrational Element and a complete pop-up store from New Amsterdam Surf Association! You can expect new designs, a chance to talk to the artists, music and last but not least, our new capsule merchandise collection.
The Lenodara X Megusta collaboration is the result of a collective thought: high end clothing combined with established art and emerging artists. With this collaboration Lenodara and Megusta create a platform where artists can display and sell their art at a unique location.
We are looking forward to see you there!
Megusta X Lenodara
N00219 Capsule Collection
August 10th 14:00 PM - 18:00 PM
Location Megusta
Lange jansstraat 15, Utrecht