EVENT "ART OBJECTS" - DATE SOON TO BE CONFIRMED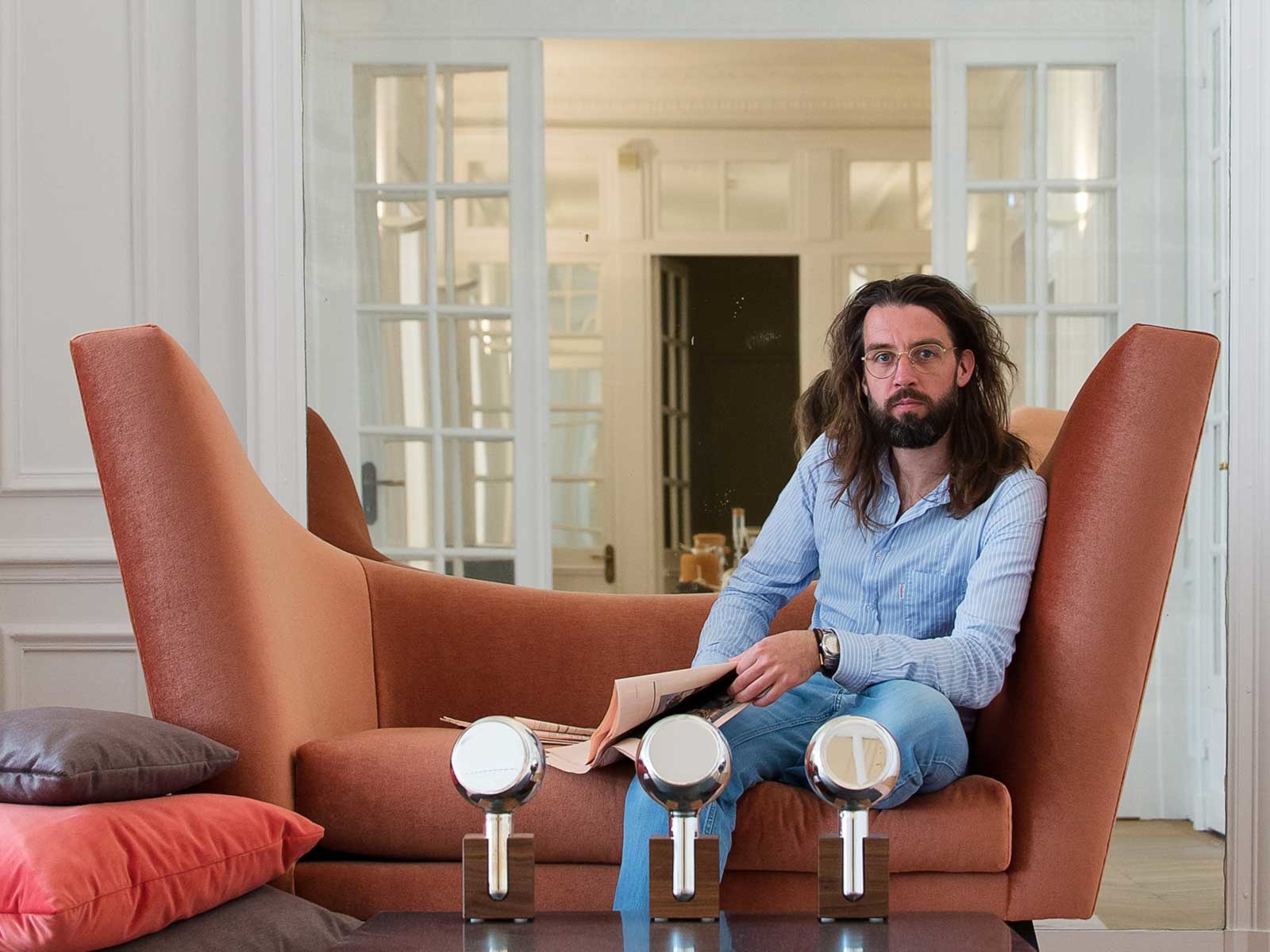 "REVEALING OBJECTS"
In August we will be hosting an event where several new art objects will be revealed in store. One of the objects is especially designed for Megusta. The artist himself will remain a surprise until the day of the event. There's the first hint; it's a he!
Furthermore, it will be the perfect opportunity to get to know Maarten Baptist's designs at Megusta. Maarten has an affinity with food and coffee. He creates both delicate tabletop products and an extensive range of furniture. We are excited about his work, so go check it out yourself ;)
We'll be hosting a roundtable discussion afterwards, where the focus will be on the question; How did the artist come up with his concept? The keynote will be given by our team-member, Kai Bolwijn.

 More than anything, we're passionate about creating a cozy event for you!
This concept allows everyone to get an inside look into the synergetic atmosphere of the art in store and Team Megusta. The idea is to get together and have a good time. Feel free to come and bring along your plus one!